Become the Leader You're Destined to Be
Learn the 11 skills experts use to have more influence and impact in less time than it takes your favorite football team to win the game.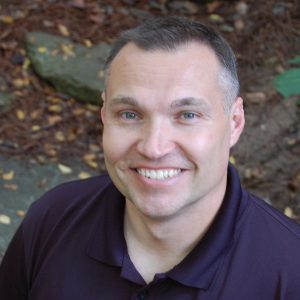 Pat Rigsby asked himself one vital question: What is business success for me? Because feeling like his business owned him, instead of the other way around, certainly was not part of his definition of success. He vowed to make a change and, after much research, Pat Rigsby's IDEAL business was formed. He created a business…
SEE ALL SHOWNOTES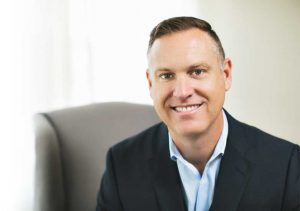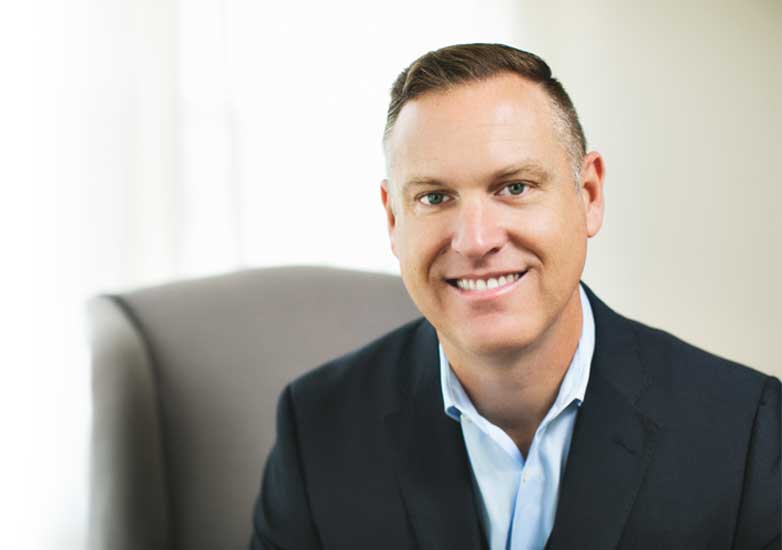 It's not every day I have the chance to chat with an attorney who knows a thing or two about Internet law. Scott Reib happens to be one such attorney, and you are going to want to hear what he has to say about doing business online today. The deeper we go into the 21st…
SEE ALL SHOWNOTES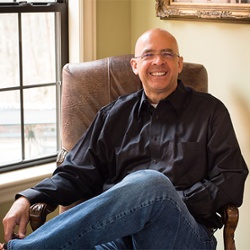 Imagine it's another normal day. You're driving to work, thinking about what's on tap for you and your business. You are 27 years old, you have worked hard for the last 14 years to build a multi-million dollar business, taking you out of poverty and into the realms of the world's elite entrepreneurs. Suddenly, you…
SEE ALL SHOWNOTES
I launched this podcast in January 2014 with a dream of exploring the glorious, imperfect, and courageous pursuit of leadership excellence and life success through the lens of an American football game. I designed the show so that the listening experience is fun, relevant, and useful, inspiring listeners to take action to get better results in their lives, businesses, careers. My conversation questions land in three buckets: kick-off, move the chains, and touchdown. I also publish episodes I call "Audibles" where I explore personal transformation topics like self-awareness, responsibility, truth, and love. Guests and audiences alike love the format. No two shows are ever the same!
Podcasting allows me to not only live my broadcasting dream but also my purpose as a teacher and leader who is committed to lifelong learning and personal transformation. I love podcasting for so many reasons and I'm grateful you've chosen to share some time with me here. Welcome to Team PYP!
"Through a process of self-inquisition
You will pinpoint your values and mission
With these things all revealed
You can take to the field
And confidently play your position."
Mary Lou Kayser