I've been showing up as myself since I can remember. Life adventures so far include:
Camping in a tent with my family each summer on a lake in Maine until my dad fulfilled a dream and built our camp with his own hands -- now we "camp" in rustic luxury.
Working as a white water rafting guide on the Kenai River in Alaska when I was in college.
Climbing the Great Wall of China.
Teaching high school and college English classes for many years until the call to venture out on my own became too loud not to heed.
Cycle touring both islands of New Zealand.
Building several businesses in different categories.
Raising two smart, confident children who have become capable citizens contributing to the world.
Writing and self publishing interesting books -- of my own and for others.
Showing up behind the mic each week with a new guest who always has several distinctive stories to share.
Faithfully cheering for my beloved Oregon Ducks during good times and bad.
The mission here at PYP is simple:
We are dedicated to helping you navigate the glorious, imperfect and courageous journey toward leadership excellence so the game winning touchdowns you're scoring are with the most important relationships in your life. 
Self, money, work, time, technology, friends, family, love, colleagues, community, country -- these are the relationships we talk about here. These are the relationships we all must develop a practice around throughout our lives.
Using conversations, videos, writing, speaking and distinctive leadership programs, we explore the many ways great relationships are the secret to experiencing an extraordinary life.
At the end of the day, when you choose to show up on life's great playing field with us as your truest, most authentic self, everyone wins!
"I really enjoyed my time on your show!" Nigel Bennett, Founder, AquaGuard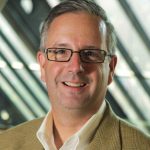 "Our team at Interview Valet loves working with you."
Tom Schwab, Chief Evangelist Officer, Interview Valet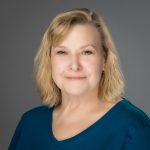 "I really had a blast talking with you!"
Ruth Ullman, MyElderCareJourney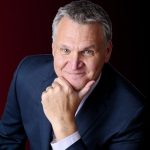 "I truly enjoyed our conversation!"
Vince Kramer, Imagine Miracles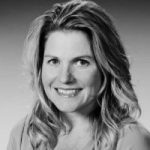 "Thank you for sharing not only your wisdom and expertise on Personal Branding, but your fun spirit and positive energy!"
Vanessa Backman, Andra Brand Integrity Group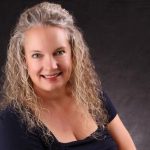 "Mary Lou is passionate about her clients and her work. She is a gifted writer, speaker, and business coach."
Kim Sparrius, Real Estate Broker, re/max equity group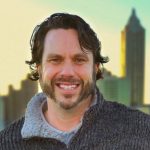 "I listened to our episode in the car and it was an amazing interview. So much fun! Keep being you, Mary Lou!"
Tommy Breedlove, Founder, ChooseGoodness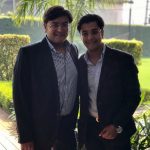 "You are an amazing host and you know exactly how to get the most out of your guests, which is great for your listeners."
Varun Aggarwal, Founder, Designhill 
Learn the 11 skills that can make you an exceptional leader!
This FREE leadership playbook walks you through:
What each skill is

Why each skill is important to learn

How to begin applying each skill to YOUR circumstances
These are the exact skills I practice and use daily to build powerful relationships that have helped me 2x my business and podcast in the last year. They aren't easy, but they work.
New century. New skills. Become an exceptional leader!
Rest assured. We will never sell or rent your information. We hate SPAM as much as you do!
AWESOME ADVENTURES I'VE CONTRIBUTED TO. PROUDLY!