Become the Leader You're Destined to Be
Learn the 11 skills experts use to have more influence and impact in less time than it takes your favorite football team to win the game.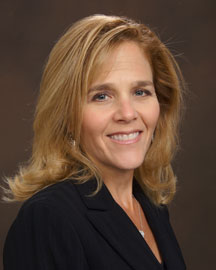 Judy DeFeo is passionate about the freedom and opportunities she brings to her clients. With 20 + years of financial industry experience, there's no one better positioned to help small to midsize businesses leverage the power of cloud accounting software to help ease their accounting burden. Judy DeFeo spent 15 years with Goldman Sachs in…
SEE ALL SHOWNOTES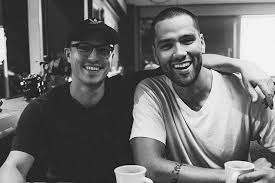 Since collaborating on a film project for the first time in 2013, Will Cuddy and Zach Feiner have spent countless hours working together on projects that have taken them all over the world. As their artistic and business partnership has grown, they've come to a realization – the more hours they spend together, the closer…
SEE ALL SHOWNOTES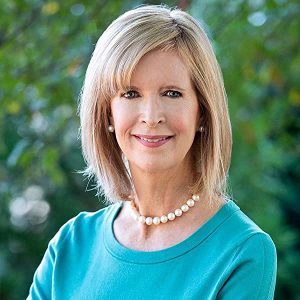 Beth Armknecht Miller is CEO of Executive Velocity, a top talent and leadership development advisory firm. Beth is a trusted executive consultant, Vistage Chair Emeritus, and committed volunteer. She is certified in Myers Briggs, Hogan, and Business DNA. And, she is a Certified Managerial Coach by Kennesaw University. Beth's insight and expertise have made her…
SEE ALL SHOWNOTES
I launched this podcast in January 2014 with a dream of exploring the intersection of the call to leadership, storytelling, and the power of audio to influence and transform. Through the lens of an American football game, the show is as strong as ever with an array of guests representing multiple industries -- everything from business to the arts to sports to education to entertainment to healthcare to tech. The listening experience is fun, relevant, and useful, inspiring listeners to take action and think critically so that your life is elevated in a way that matters to you. I also publish episodes I call "Audibles" where I explore personal transformation topics like self-awareness, responsibility, truth, culture, and love. Guests and audiences alike love the format. No two shows are ever the same!
Podcasting allows me to not only live my broadcasting dream but also my purpose as a thought leader and coach who is committed to lifelong learning and personal transformation. I love podcasting for so many reasons and I'm grateful you've chosen to share some time with me here. Welcome to Team PYP!
"Through a process of self-inquisition
You will pinpoint your values and mission
With these things all revealed
You can take to the field
And confidently play your position."
Mary Lou Kayser