A Leadership Podcast Inspiring Listeners to Experience a More Extraordinary Life, Business & Career.
RUN YOUR BALL INTO THE END ZONE FASTER.
You're not here to be average. Neither is our monthly "Find Your Football" newsletter. All substance, no fluff. Promise.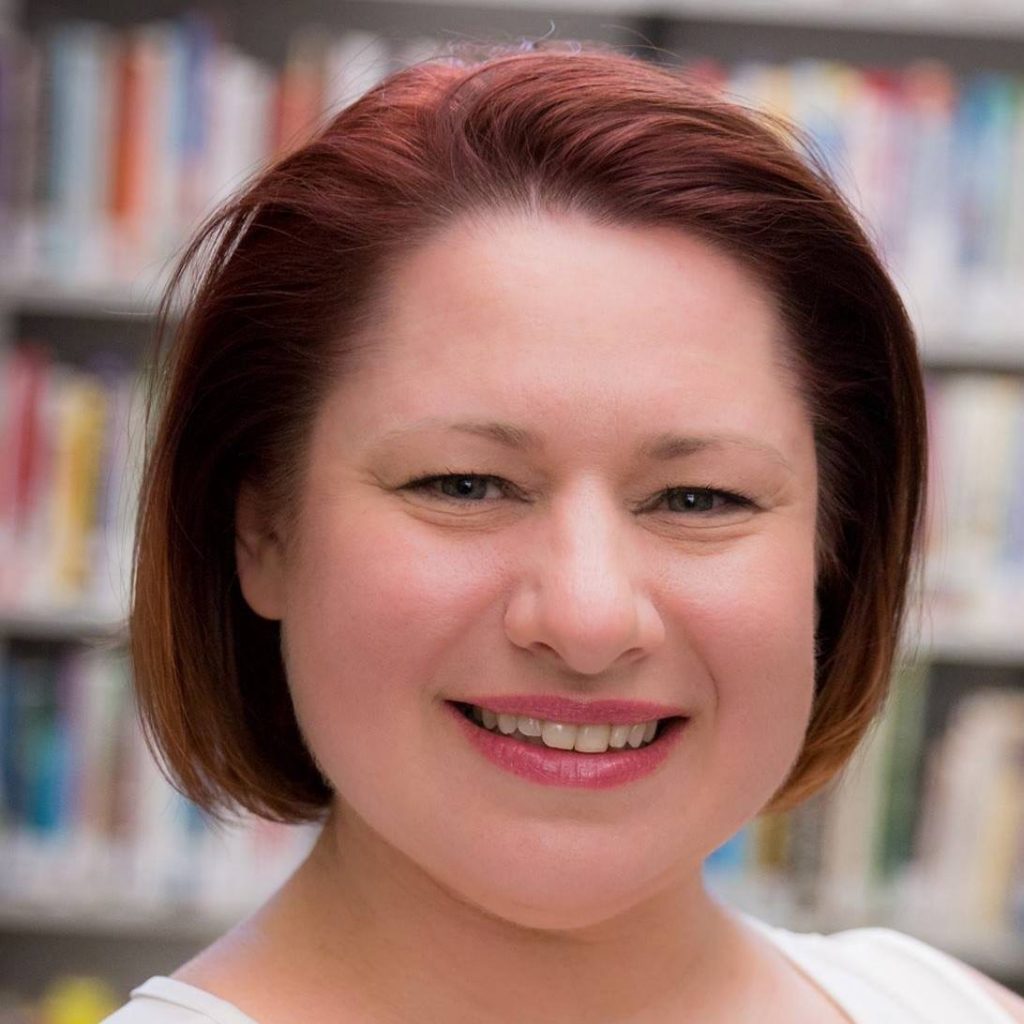 Nancy Martin loves the Pittsburgh Steelers. A Pennsylvania girl through and through, she gets football and what it can mean for a town, city and region. When she's not cheering for the black and gold, she is a renowned speaker, facilitator, and best-selling author of Dance Your Way to an Empowered Self, and the creator…
Become a better leader. Transform your business, career or life. Discover what's possible today!