Become the Leader You're Destined to Be
Learn the 11 skills experts use to have more influence and impact in less time than it takes your favorite football team to win the game.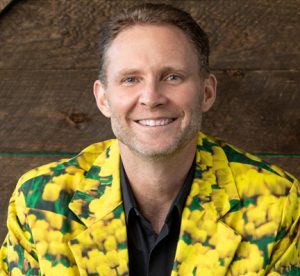 Andy Buyting is the founder of Tulip Media Group. He is a leader in thought leadership and content marketing. His "integrated content" strategy has served both himself and his clients exceedingly well. You might recognize his name from being a part of the 3 CEOs troop who were on the show earlier this spring. Andy…
SEE ALL SHOWNOTES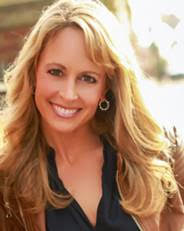 Most towns these days are dotted with all sorts of businesses that are part of the franchising business model. Just about everything you can think of can be franchised — from food to car repair to crafting supplies. Chances are good you have shopped at a franchise at least once this year and in turn,…
SEE ALL SHOWNOTES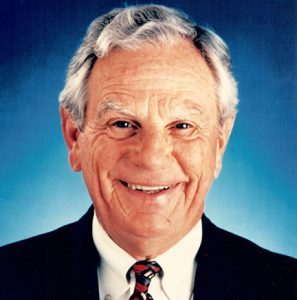 Charlie Mechem's remarkable business career spans six decades and includes stints as a lawyer, a business executive heading up the Taft Broadcasting empire, and the Commissioner of the Ladies Professional Golf Association. Charlie is a consummate storyteller, and he uses his great deal of experience, wisdom, and joy to help professionals become more engaging speakers.…
SEE ALL SHOWNOTES
I launched this podcast in January 2014 with a dream of exploring the intersection of the call to leadership, storytelling, and the power of audio to influence and transform. Through the lens of an American football game, the show is as strong as ever with an array of guests representing multiple industries -- everything from business to the arts to sports to education to entertainment to healthcare to tech. The listening experience is fun, relevant, and useful, inspiring listeners to take action and think critically so that your life is elevated in a way that matters to you. I also publish episodes I call "Audibles" where I explore personal transformation topics like self-awareness, responsibility, truth, culture, and love. Guests and audiences alike love the format. No two shows are ever the same!
Podcasting allows me to not only live my broadcasting dream but also my purpose as a thought leader and coach who is committed to lifelong learning and personal transformation. I love podcasting for so many reasons and I'm grateful you've chosen to share some time with me here. Welcome to Team PYP!
"Through a process of self-inquisition
You will pinpoint your values and mission
With these things all revealed
You can take to the field
And confidently play your position."
Mary Lou Kayser