A Leadership Podcast Inspiring Listeners to Experience a More Extraordinary Life, Business & Career.
RUN YOUR BALL INTO THE END ZONE FASTER.
You're not here to be average. Neither is our monthly "Find Your Football" newsletter. All substance, no fluff. Promise.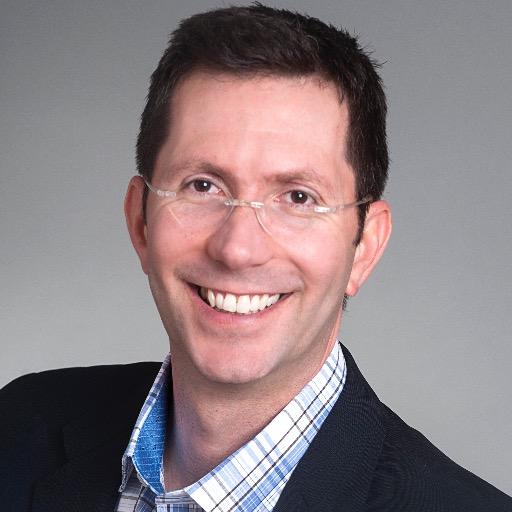 Mark J. Podolsky (AKA The Land Geek) is widely considered the country's most trusted and foremost authority on buying and selling raw, undeveloped land within the United States. He has been actively investing in real estate and raw land since 2001 and has completed over 5,000 unique transactions. Mark's company, Frontier Equity Properties, LLC, is…
Become a better leader. Transform your business, career or life. Discover what's possible today!