A Leadership Podcast Inspiring Listeners to Experience a More Extraordinary Life, Business & Career.
RUN YOUR BALL INTO THE END ZONE FASTER.
You're not here to be average. Neither is our monthly "Find Your Football" newsletter. All substance, no fluff. Promise.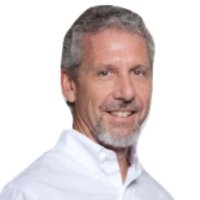 Chances are good if you've been on Facebook lately you have seen a chatbot. A chatbot is an automated communication sequence inside FB Messenger, on your website, or an on ecommerce site that allows the user to drive the experience while interacting with your chatbot to get questions answered, get content, make orders, etc. —…
Become a better leader. Transform your business, career or life. Discover what's possible today!