A Leadership Podcast Inspiring Listeners to Experience a More Extraordinary Life, Business & Career.
RUN YOUR BALL INTO THE END ZONE FASTER.
You're not here to be average. Neither is our monthly "Find Your Football" newsletter. All substance, no fluff. Promise.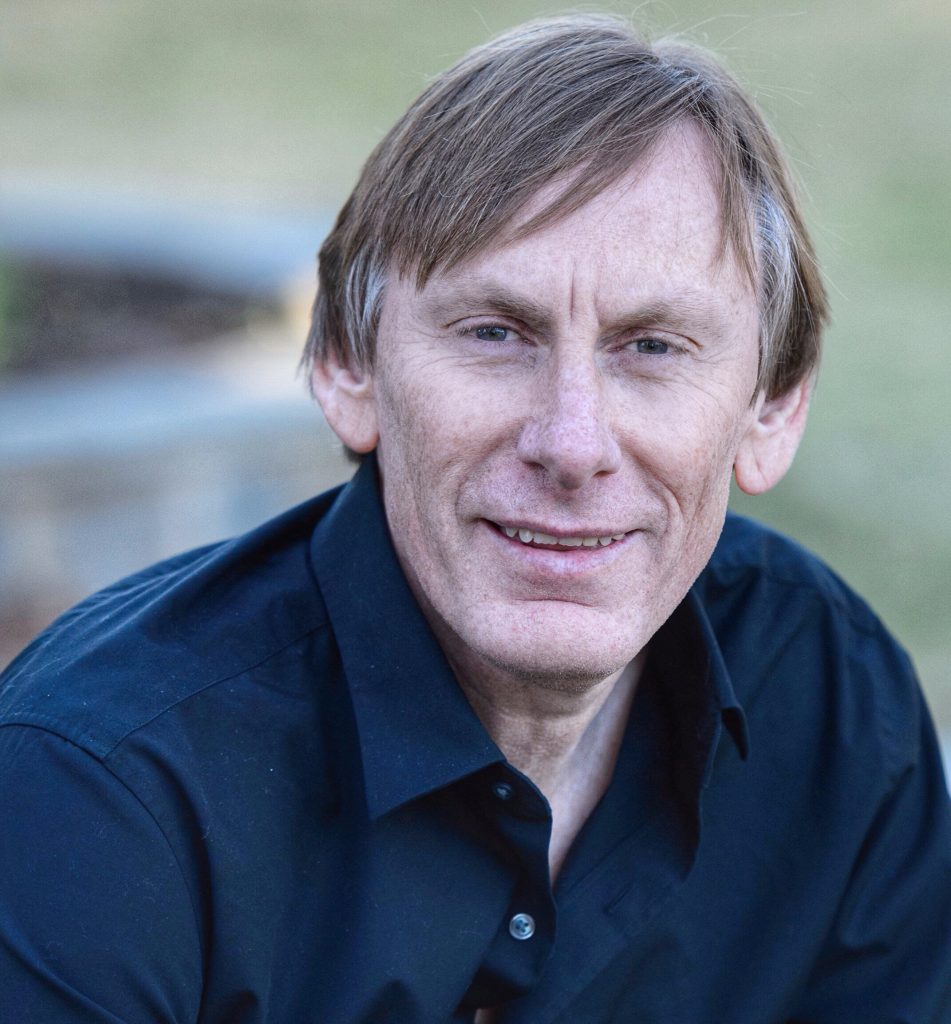 One of the best parts of my conversation with Steve Robertson this week (and there were many!) was hearing his deep insights into what makes Gen Z tick. "Young people have more in common with their international peers than they do with their parents," he reflects. Gen Z is the generation coming after the Millennials…
Become a better leader. Transform your business, career or life. Discover what's possible today!