A Leadership Podcast Inspiring Listeners to Experience a More Extraordinary Life, Business & Career.
RUN YOUR BALL INTO THE END ZONE FASTER.
You're not here to be average. Neither is our monthly "Find Your Football" newsletter. All substance, no fluff. Promise.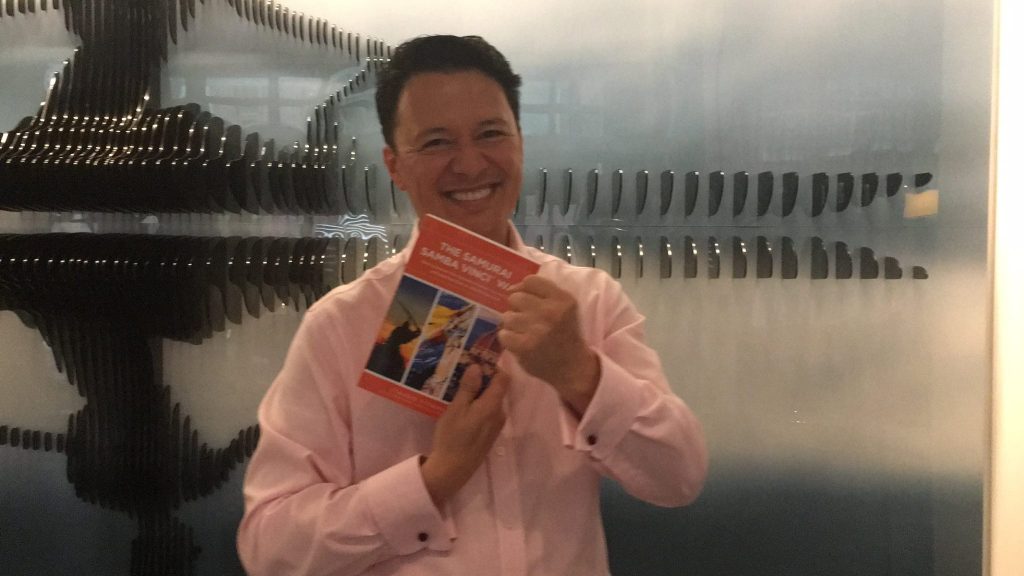 What does it take to lead in a global marketplace? How can we become better at what we do every day in our work and our private lives? Is it possible to learn the leadership skills necessary to lead teams at a world-class level? These are some of the questions my guest asks today on…
Become a better leader. Transform your business, career or life. Discover what's possible today!