Become the Leader You're Destined to Be
Learn the 11 skills experts use to have more influence and impact in less time than it takes your favorite football team to win the game.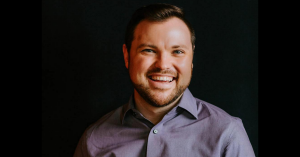 Times are different today with so many of us working remotely. Working with clients and building the right client systems to maximize client results and profit is tough during normal conditions. Add the layer of being at distance and the entire game changes. Ever wonder what your clients are actually thinking? Why they're not taking…
SEE ALL SHOWNOTES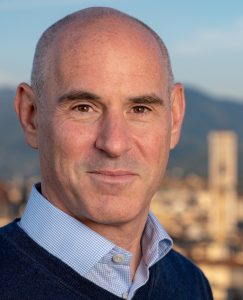 Josh Dick knows what it takes to grow a small business into something extraordinary. His approach to business has always been about creating an organization that is strong, secure, and able to avoid distraction. Throughout his career in the coffee industry, he relied on the unusual metaphor of the lobster to unite the team and…
SEE ALL SHOWNOTES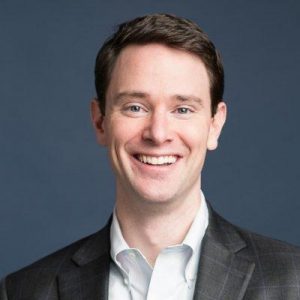 Peter Lazaroff (LAZZ-ar-off) knew from a young age that he had a future in investing. When he was 12 years old, his grandmother gave him one stock in Nike for his birthday and the rest, as they say, is history. This one small gift set in motion a series of events that led him to…
SEE ALL SHOWNOTES
I launched this podcast in January 2014 with a dream of exploring the glorious, imperfect, and courageous pursuit of leadership excellence and life success through the lens of an American football game. I designed the show so that the listening experience is fun, relevant, and useful, inspiring listeners to take action to get better results in their lives, businesses, careers. My conversation questions land in three buckets: kick-off, move the chains, and touchdown. I also publish episodes I call "Audibles" where I explore personal transformation topics like self-awareness, responsibility, truth, and love. Guests and audiences alike love the format. No two shows are ever the same!
Podcasting allows me to not only live my broadcasting dream but also my purpose as a teacher and leader who is committed to lifelong learning and personal transformation. I love podcasting for so many reasons and I'm grateful you've chosen to share some time with me here. Welcome to Team PYP!
"Through a process of self-inquisition
You will pinpoint your values and mission
With these things all revealed
You can take to the field
And confidently play your position."
Mary Lou Kayser