A Leadership Podcast Inspiring Listeners to Experience a More Extraordinary Life, Business & Career.
RUN YOUR BALL INTO THE END ZONE FASTER.
You're not here to be average. Neither is our monthly "Find Your Football" newsletter. All substance, no fluff. Promise.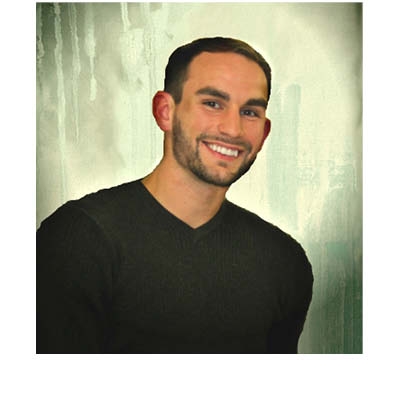 Thanks to PYP MVP Will Cuddy from Show #106, I had the honor of talking to Noah Schultz this week. Noah is currently on tour across the United States promoting the documentary about his life called Perception: From Prison to Purpose. I had the chance to see the film at the Portland Independent Film Festival…
Become a better leader. Transform your business, career or life. Discover what's possible today!