"MaryLou is the Peyton Manning of podcasting." - John-Paul Vieira, Interview Valet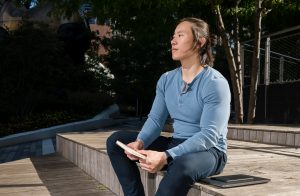 Jason Shen is a former national champion gymnast and an executive coach with a focus on resilience and reinvention. As CEO of Refactor Labs, he coaches entrepreneurs and teams through crucial transitions and writes about creative risk-taking in his weekly newsletter Cultivating Resilience. He has been published in TechCrunch, Fast Company, and Vox and a…
SEE ALL SHOWNOTES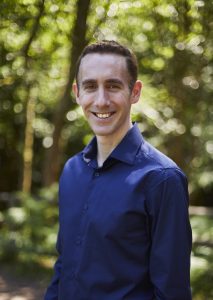 Richard Newman is the Founder of Body Talk, a business that helps people improve their communication and impact. In the past 23 years his team has trained over 120,000 business leaders around the world. One client gained over $1 Billion in new business in just one year using Richard's techniques, winning 100% of their new…
SEE ALL SHOWNOTES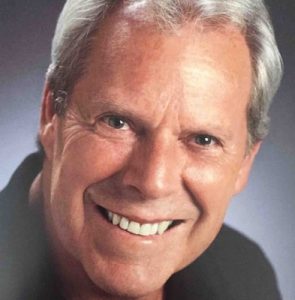 Through The People Code (formerly published as The Color Code) and The Character Code, Dr. Taylor Hartman provides a universal message, simple and profound: life is about relationships. As an author, psychologist, corporate consultant and leadership coach, his life's work has centered on providing an insightful system for improving your understanding of yourself and others…
SEE ALL SHOWNOTES
I launched this podcast in January 2014 with a dream of exploring the intersection of the call to leadership, storytelling, and the power of audio to influence and transform our lives. Through the lens of an American football game, the show is as strong as ever with an array of guests representing multiple industries -- everything from business to the arts to sports to education to entertainment to healthcare to tech.
Nine years into this journey, I'm now called one of the OGs of podcasting. I work hard to make sure the listening experience is fun, relevant, and useful, inspiring you to take action and think critically so that your life is elevated in a way that matters to you. I also publish episodes I call "Audibles" where I explore personal transformation topics like self-awareness, responsibility, truth, culture, and love. Guests and audiences alike love the format.
No two shows are ever the same!
Podcasting allows me to not only live my broadcasting dream but also my purpose as a thought leader and coach who is committed to self-education, leadership, and personal transformation. I love podcasting for so many reasons. I'm grateful you've chosen to share some time with me here.
Welcome to Team PYP!
"Through a process of self-inquisition
You will pinpoint your values and mission
With these things all revealed
You can take to the field
And confidently play your position."
Mary Lou Kayser