A Leadership Podcast Inspiring Listeners to Experience a More Extraordinary Life, Business & Career.
RUN YOUR BALL INTO THE END ZONE FASTER.
You're not here to be average. Neither is our monthly "Find Your Football" newsletter. All substance, no fluff. Promise.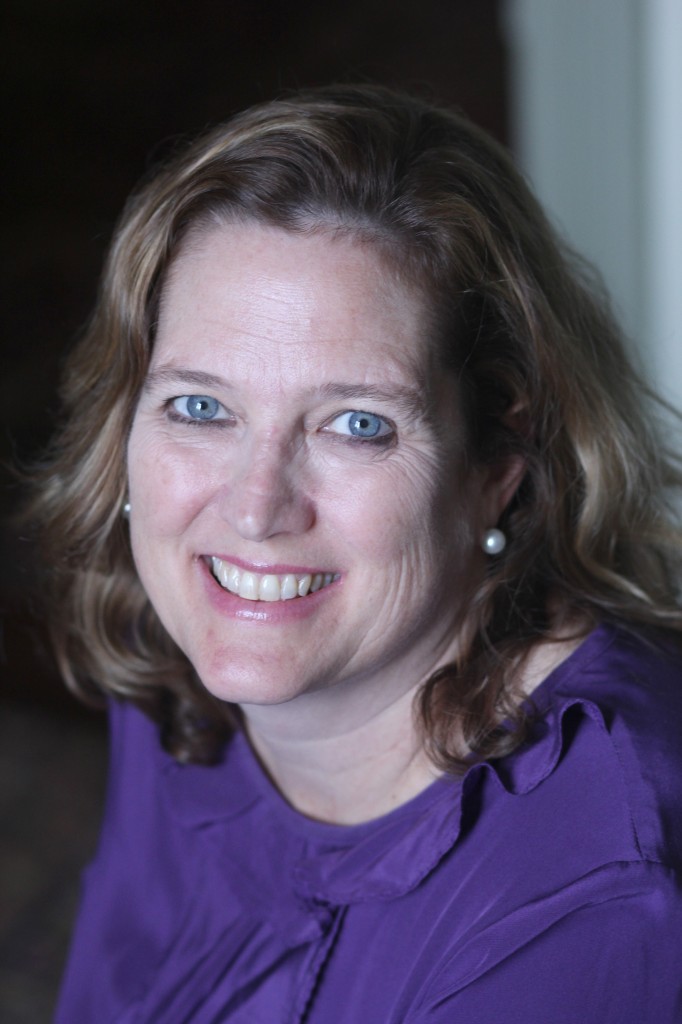 Kick Off! Tracy Imm is a premier communications and marketing strategist who understands the importance of investing in yourself if you're serious about winning big games in business and life. She is the author of the forthcoming book, The Brave Girl's Guide to a Dream Career in Corporate, and makes her home in the Baltimore-D.C.…
Become a better leader. Transform your business, career or life. Discover what's possible today!