RUN YOUR BALL INTO THE END ZONE FASTER.
You're not here to be average. Neither is our monthly "Find Your Football" newsletter. All substance, no fluff. Promise.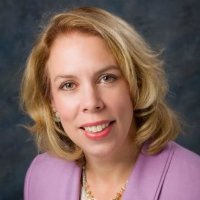 Kick Off! Mary Louise VanNatta, CAE has consulted with organizations and nonprofit associations since 1986 as owner of VanNatta Public Relations (VPR) and more recently its sister company, Spire Management. As a popular social columnist, she writes the weekly "Out and About with Mary Louise VanNatta" for the Statesman Journal newspaper in the Capitol City…
Become a better leader. Transform your business, career or life. Discover what's possible today!