A Leadership Podcast Designed to Inspire More People to Experience an Extraordinary Life, Business & Career.
RUN YOUR BALL INTO THE END ZONE FASTER.
You're not here to be average. Neither is our monthly "Find Your Football" newsletter. All substance, no fluff. Promise.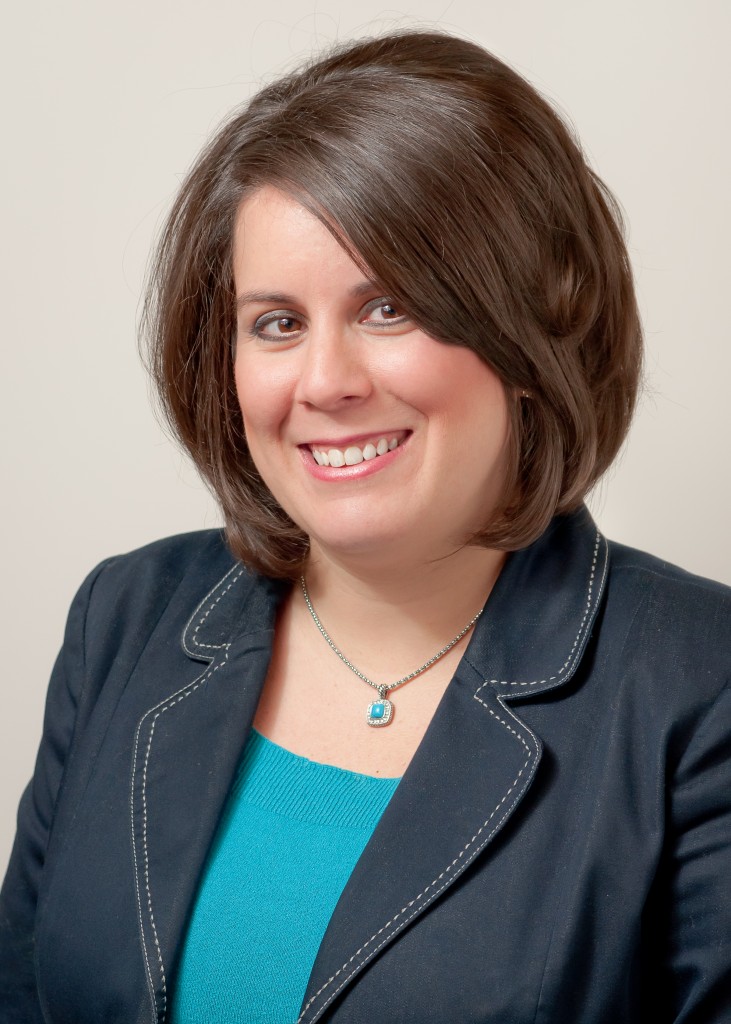 Kick Off! Natasha Hazlett is a branding expert who works with her husband Rich to transform ordinary businesses into extraordinary ones. She is an award winning Internet Marketer as well as the founder of several courses for emerging small businesses. Although she is professionally trained as a lawyer, Natasha's real love comes from working with…
Become a better leader. Transform your business, career or life. Discover what's possible today!