A Leadership Podcast Inspiring Listeners to Experience a More Extraordinary Life, Business & Career.
RUN YOUR BALL INTO THE END ZONE FASTER.
You're not here to be average. Neither is our monthly "Find Your Football" newsletter. All substance, no fluff. Promise.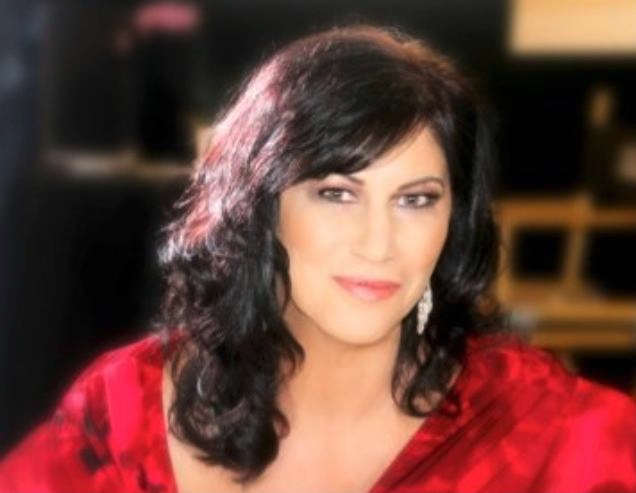 Kick Off! Kelly Fidel is America's Premier Sales Expert in landing lucrative larger clients. She is a professional speaker, author, and business strategist. Harnessing more than 28 years of expertise as a powerhouse corporate executive running billion dollar sales divisions, Kelly has successfully navigated the world of corporate dealmakers and boardrooms, and has worked with…
Become a better leader. Transform your business, career or life. Discover what's possible today!