A Leadership Podcast Inspiring Listeners to Experience a More Extraordinary Life, Business & Career.
RUN YOUR BALL INTO THE END ZONE FASTER.
You're not here to be average. Neither is our monthly "Find Your Football" newsletter. All substance, no fluff. Promise.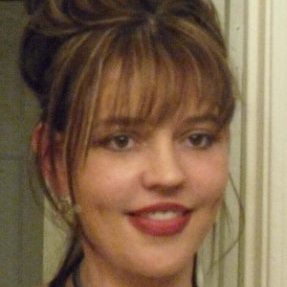 Kick Off! Renee DiBiaso is the creator of the award-winning marriage success system called The Relationship Roadmap, and author of "The Relationship Manual: How to Overcome The Swamps and Quicksands of Couplehood." Renee and her husband Brian are considered the "Go To Couple" for anyone who wants a legendary love and marriage filled with trust,…
Become a better leader. Transform your business, career or life. Discover what's possible today!