A Leadership Podcast Inspiring Listeners to Experience a More Extraordinary Life, Business & Career.
RUN YOUR BALL INTO THE END ZONE FASTER.
You're not here to be average. Neither is our monthly "Find Your Football" newsletter. All substance, no fluff. Promise.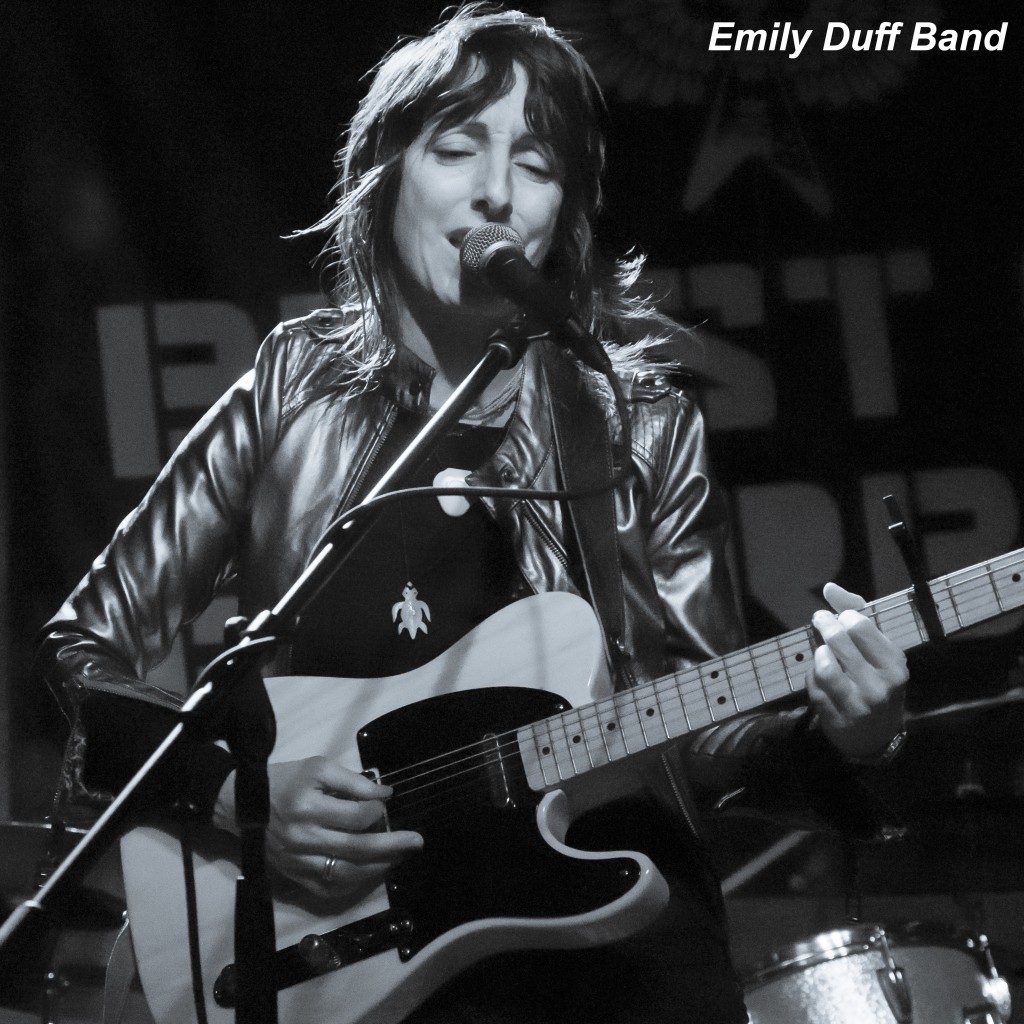 Kick Off! Emily Duff is a singer songwriter who has been writing and playing music for a good long time. At age four, she recognized the music impulse within herself and quickly showed promise on the guitar after her mother introduced her to four basic chords. When she was 17 years old, she started playing…
Become a better leader. Transform your business, career or life. Discover what's possible today!