A Leadership Podcast Inspiring Listeners to Experience a More Extraordinary Life, Business & Career.
RUN YOUR BALL INTO THE END ZONE FASTER.
You're not here to be average. Neither is our monthly "Find Your Football" newsletter. All substance, no fluff. Promise.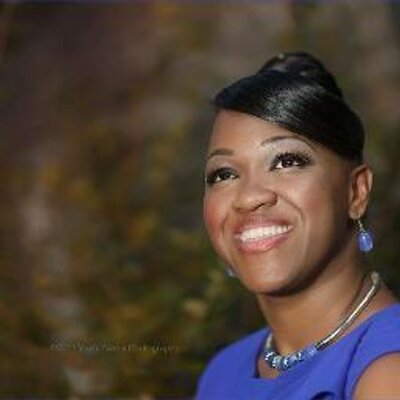 Kick Off! Olivia West is the president of the West Advisory Group, a financial literacy firm she co-founded with her husband Norman West that focuses on helping people go from a place of worry to a place of wealth. She lives with her family in the Rochester area of upstate New York and is a…
Become a better leader. Transform your business, career or life. Discover what's possible today!