A Leadership Podcast Inspiring Listeners to Experience a More Extraordinary Life, Business & Career.
RUN YOUR BALL INTO THE END ZONE FASTER.
You're not here to be average. Neither is our monthly "Find Your Football" newsletter. All substance, no fluff. Promise.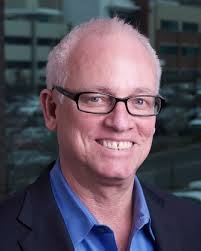 Kick Off! Doug Goodrum is the Founder & Executive Director of the Career Resources Network, an organization dedicated to empowering career seekers and advancing career development. Prior to founding the CRN, Doug has enjoyed a variety of fun and challenging experiences including working as a Territory Account Executive for XEROX in Atlanta, Georgia and building…
Become a better leader. Transform your business, career or life. Discover what's possible today!