A Leadership Podcast Inspiring Listeners to Experience a More Extraordinary Life, Business & Career.
RUN YOUR BALL INTO THE END ZONE FASTER.
You're not here to be average. Neither is our monthly "Find Your Football" newsletter. All substance, no fluff. Promise.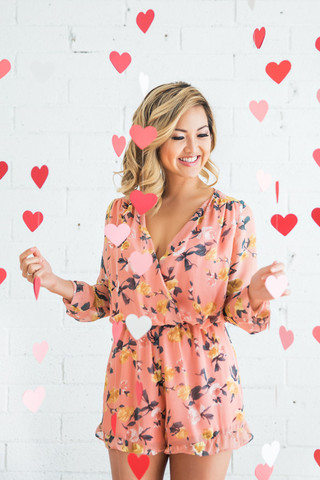 Kick Off! In today's episode of the Play Your Position Podcast, young entrepreneur MiMi Chau dives into the power of juicing as a business and as a way of life. She is a young entrepreneur with a drive to make a difference in the world. Her brand #juicemi helps people kickstart a healthier lifestyle by…
Become a better leader. Transform your business, career or life. Discover what's possible today!