A Leadership Podcast Inspiring Listeners to Experience a More Extraordinary Life, Business & Career.
RUN YOUR BALL INTO THE END ZONE FASTER.
You're not here to be average. Neither is our monthly "Find Your Football" newsletter. All substance, no fluff. Promise.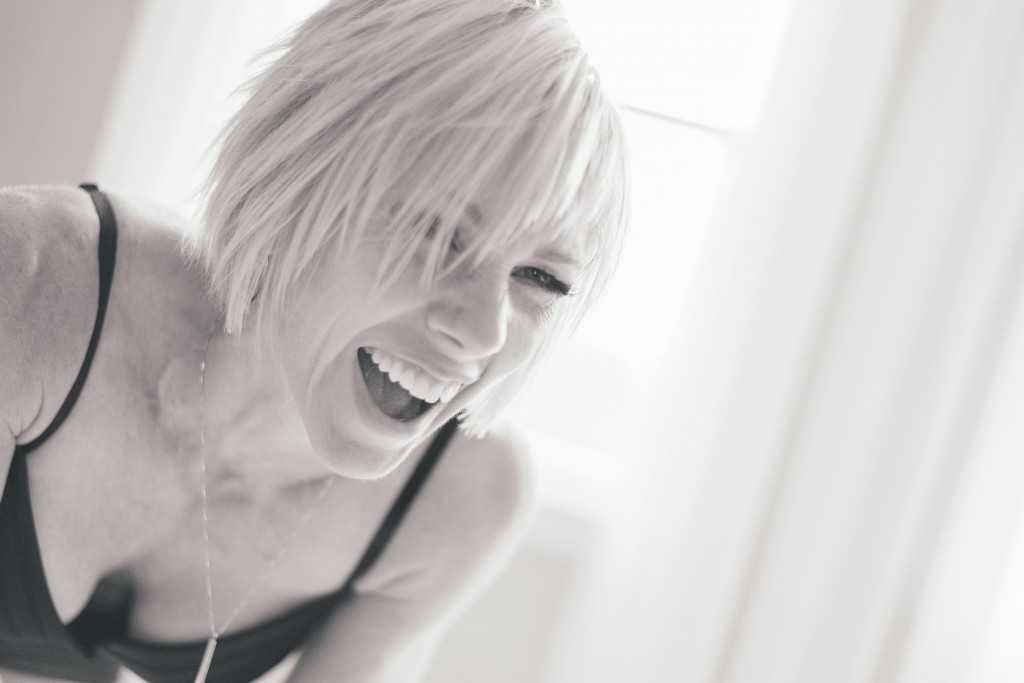 Kick Off! Christine Meyer has been a coach for 15 years to entrepreneurs, athletes and people in the entertainment industries who seek to powerfully elevate their perspectives on money, relationships and themselves. Through highly personalized coaching, Christine helps people to masterfully create their reality. When she's not coaching, she's mostly being bossed around by her…
Become a better leader. Transform your business, career or life. Discover what's possible today!