A Leadership Podcast Inspiring Listeners to Experience a More Extraordinary Life, Business & Career.
RUN YOUR BALL INTO THE END ZONE FASTER.
You're not here to be average. Neither is our monthly "Find Your Football" newsletter. All substance, no fluff. Promise.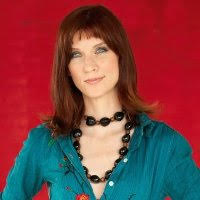 Kick Off! Andrea Lake is the Founder and CEO of Lessons.biz and Co-Founder of Mentor Mojo. Both are e-learning platforms to help hyper accelerate entrepreneurs on their journey to success. She has founded 14 companies since she was 18 years old, including StickerJunkie.com and YogaJunkie, as well as Delinquent Distribution which owned the merchandise sales…
Become a better leader. Transform your business, career or life. Discover what's possible today!