A Leadership Podcast Inspiring Listeners to Experience a More Extraordinary Life, Business & Career.
RUN YOUR BALL INTO THE END ZONE FASTER.
You're not here to be average. Neither is our monthly "Find Your Football" newsletter. All substance, no fluff. Promise.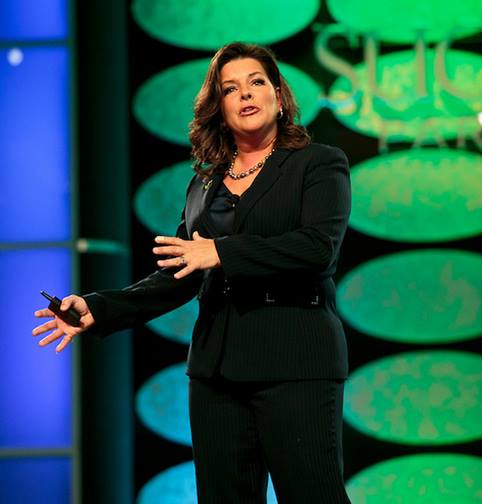 Kick Off! Meredith Berkich has a 25-year track record of leadership and expertise in the direct selling industry; companies bring her on to develop field sales systems and add her powerful influence to network marketing models. Forthright and dedicated, equal parts strategist and enthusiastic coach, Meredith partners with corporations and top field leaders to develop…
Become a better leader. Transform your business, career or life. Discover what's possible today!