A Leadership Podcast Inspiring Listeners to Experience a More Extraordinary Life, Business & Career.
RUN YOUR BALL INTO THE END ZONE FASTER.
You're not here to be average. Neither is our monthly "Find Your Football" newsletter. All substance, no fluff. Promise.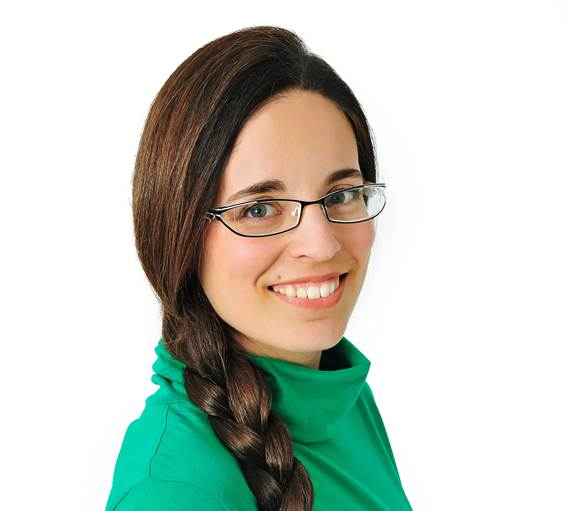 Kick Off! Marina Darlow, as a systems pro, has some great things to share today. She helps entrepreneurs gain ten to twenty more productive hours a week, stop leaking money, and she helps to prevent stress fueled breakdowns. As an engineer by training, she came to a realization a couple of years ago: working for…
Become a better leader. Transform your business, career or life. Discover what's possible today!