A Leadership Podcast Designed to Inspire More People to Experience an Extraordinary Life, Business & Career.
RUN YOUR BALL INTO THE END ZONE FASTER.
You're not here to be average. Neither is our monthly "Find Your Football" newsletter. All substance, no fluff. Promise.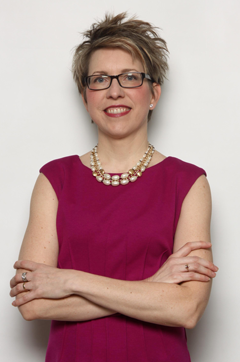 Kick Off! Dr. Carri Drzyzga (Driz' ga) is known internationally as 'The Functional Medicine Doc' – the go-to expert on finding the root causes of health problems so you can feel normal again. She is a chiropractor and naturopathic doctor, host of the popular podcast "The Functional Medicine Radio Show", and author of the hit…
Become a better leader. Transform your business, career or life. Discover what's possible today!