A Leadership Podcast Inspiring Listeners to Experience a More Extraordinary Life, Business & Career.
RUN YOUR BALL INTO THE END ZONE FASTER.
You're not here to be average. Neither is our monthly "Find Your Football" newsletter. All substance, no fluff. Promise.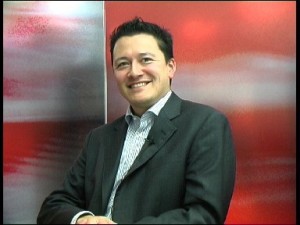 Kick Off! Claudio Toyama is an International Leadership Consultant specializing in building sustainable peak performance cultures. An entrepreneur for more than 10 years, Claudio spearheaded the launch of successful consulting companies in the UK and US. He has delivered projects in 113 countries, has travelled to over 40 of them and has lived in 5…
Become a better leader. Transform your business, career or life. Discover what's possible today!