A Leadership Podcast Inspiring Listeners to Experience a More Extraordinary Life, Business & Career.
RUN YOUR BALL INTO THE END ZONE FASTER.
You're not here to be average. Neither is our monthly "Find Your Football" newsletter. All substance, no fluff. Promise.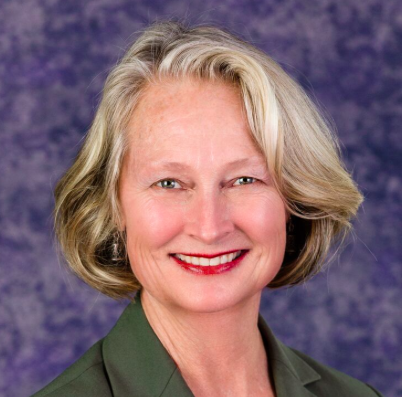 Kick Off! Dr. Cynthia Boccara graduated Magna Cum Laude from Los Angles College of Chiropractic. She has been in practice for over 25 years helping patients from infants to octogenarians lead happier, healthier lives. Dr. Cynthia also had the honor of being selected as the Chiropractor for the All Women's America's Cup team as they…
Become a better leader. Transform your business, career or life. Discover what's possible today!