A Leadership Podcast Designed to Inspire More People to Experience an Extraordinary Life, Business & Career.
RUN YOUR BALL INTO THE END ZONE FASTER.
You're not here to be average. Neither is our monthly "Find Your Football" newsletter. All substance, no fluff. Promise.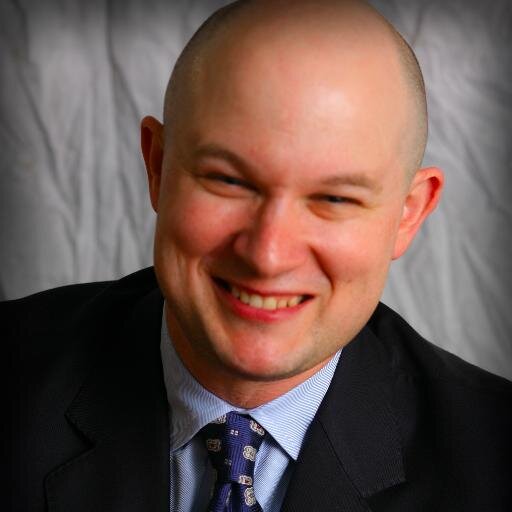 Kick Off! Matt Heinz has more than 15 years of marketing, business development and sales experience from a variety of organizations, vertical industries and company sizes. Hi career has focused on delivering measurable results for his employers and clients in the way of greater sales, revenue growth, product success and customer loyalty. He has held…
Become a better leader. Transform your business, career or life. Discover what's possible today!