A Leadership Podcast Inspiring Listeners to Experience a More Extraordinary Life, Business & Career.
RUN YOUR BALL INTO THE END ZONE FASTER.
You're not here to be average. Neither is our monthly "Find Your Football" newsletter. All substance, no fluff. Promise.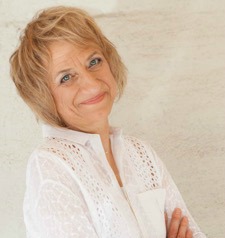 Kick Off! Kris Miller is a woman on a mission: she wants to live in a world where people celebrate their lives when they retire, not scrimp and worry if their money is going to last. She's advised over 6,000 families over the last 25 years and has never lost a single penny of their…
Become a better leader. Transform your business, career or life. Discover what's possible today!