A Leadership Podcast Inspiring Listeners to Experience a More Extraordinary Life, Business & Career.
RUN YOUR BALL INTO THE END ZONE FASTER.
You're not here to be average. Neither is our monthly "Find Your Football" newsletter. All substance, no fluff. Promise.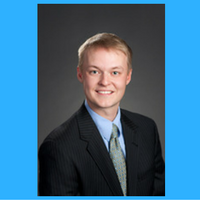 Kick Off! Nate Osborn specializes in real estate law, but he also frequently helps entrepreneurs and small business owners with various legal issues including business formation, contracts, and disputes. When Nate isn't practicing law, he's writing books specifically tailored to the interests of boys like his own, ages 5-12. Sure, being an attorney can be…
Become a better leader. Transform your business, career or life. Discover what's possible today!