A Leadership Podcast Inspiring Listeners to Experience a More Extraordinary Life, Business & Career.
RUN YOUR BALL INTO THE END ZONE FASTER.
You're not here to be average. Neither is our monthly "Find Your Football" newsletter. All substance, no fluff. Promise.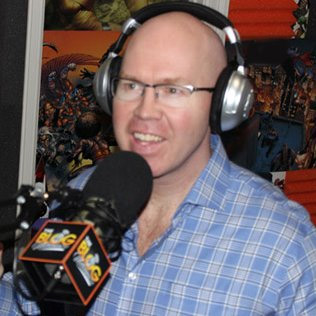 Kick Off! Brandon Gaille gets over 2 Million visitors to his blog every month — yet he's only been blogging since 2013. How is this possible? Brandon's approach to everything comes from a process of reverse engineering what works, so he can make what he does that much better. In today's show, Brandon talks openly…
Become a better leader. Transform your business, career or life. Discover what's possible today!