A Leadership Podcast Inspiring Listeners to Experience a More Extraordinary Life, Business & Career.
RUN YOUR BALL INTO THE END ZONE FASTER.
You're not here to be average. Neither is our monthly "Find Your Football" newsletter. All substance, no fluff. Promise.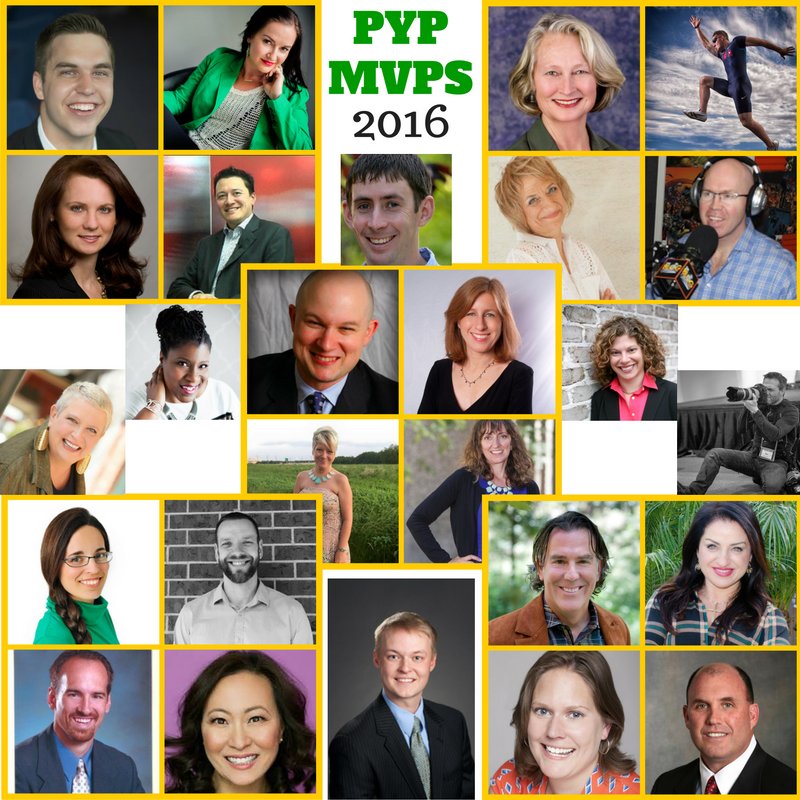 Kick Off! "The best professionals I've ever met are always improving. They are never stuck in one place." Claudio Toyoma, PYP #62 The PYP MVPs 2016 share their best insights in today's special "best of" highlight reel episode. The end of one year and the beginning of a new one is always a great time…
Become a better leader. Transform your business, career or life. Discover what's possible today!