A Leadership Podcast Designed to Inspire More People to Experience an Extraordinary Life, Business & Career.
RUN YOUR BALL INTO THE END ZONE FASTER.
You're not here to be average. Neither is our monthly "Find Your Football" newsletter. All substance, no fluff. Promise.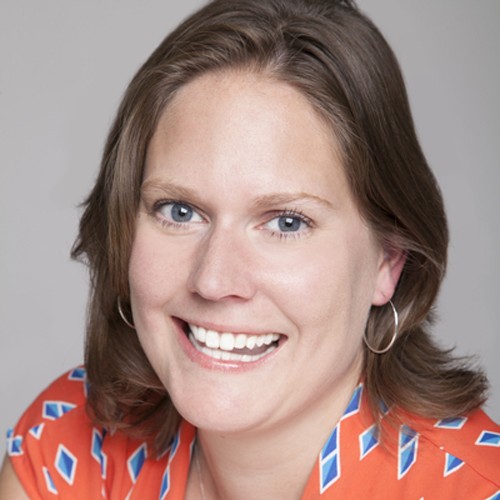 Kick Off! Five years ago in 2011, Elizabeth Case "drank the kool-aid" of entrepreneurship and started Yellow Dog Consulting, a marketing and sales consulting firm focused on the small business owner. Yellow Dog Consulting is designed to help growing businesses set up the foundation and building blocks of their marketing and sales efforts. She brings…
Become a better leader. Transform your business, career or life. Discover what's possible today!