Become the Leader You're Destined to Be
Learn the 11 skills experts use to have more influence and impact in less time than it takes your favorite football team to win the game.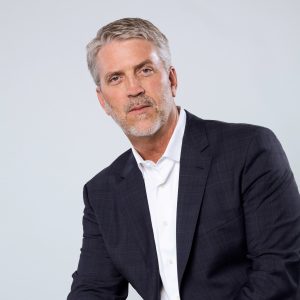 Bill Eckstrom is founder and CEO of EcSell Institute, the world's first and only organization to measure and quantify leadership effectiveness. He and his coauthor, Sarah Wirth, are considered the world's foremost authorities in metric- based performance coaching and growth. Bill and Sarah's book, The Coaching Effect, was written to help leaders understand how coaching…
SEE ALL SHOWNOTES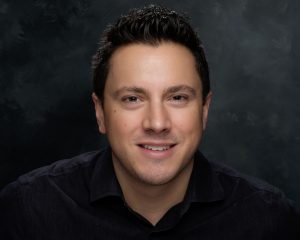 Ryan Cote is the Director of Digital Services and Partner at Ballantine, a third-generation, family-owned direct mail and digital marketing company based out of Fairfield, NJ. Ballantine has been serving small-business clients since 1966 when it was founded by Ryan's great-uncle. Ryan has been with his family's agency since 2003, and today he manages the…
SEE ALL SHOWNOTES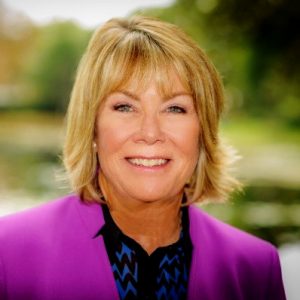 From a college walk-on to a veteran of five U.S. Women's Opens AND the LPGA Tour, Cindy Miller has made it her lifelong mission to relentlessly pursue her personal potential. Her inspirational speeches, workshops, and signature executive retreats synthesize a lifetime of overcoming obstacles. With each new challenge, Cindy reinvented herself, unlocking opportunities in ways…
SEE ALL SHOWNOTES
I launched this podcast in January 2014 with a dream of exploring the glorious, imperfect, and courageous pursuit of leadership excellence and life success through the lens of an American football game. I designed the show so that the listening experience is fun, relevant, and useful, inspiring listeners to take action to get better results in their lives, businesses, careers. My conversation questions land in three buckets: kick-off, move the chains, and touchdown. I also publish episodes I call "Audibles" where I explore personal transformation topics like self-awareness, responsibility, truth, and love. Guests and audiences alike love the format. No two shows are ever the same!
Podcasting allows me to not only live my broadcasting dream but also my purpose as a teacher and leader who is committed to lifelong learning and personal transformation. I love podcasting for so many reasons and I'm grateful you've chosen to share some time with me here. Welcome to Team PYP!
"Through a process of self-inquisition
You will pinpoint your values and mission
With these things all revealed
You can take to the field
And confidently play your position."
Mary Lou Kayser