RUN YOUR BALL INTO THE END ZONE FASTER.
You're not here to be average. Neither is our monthly "Find Your Football" newsletter. All substance, no fluff. Promise.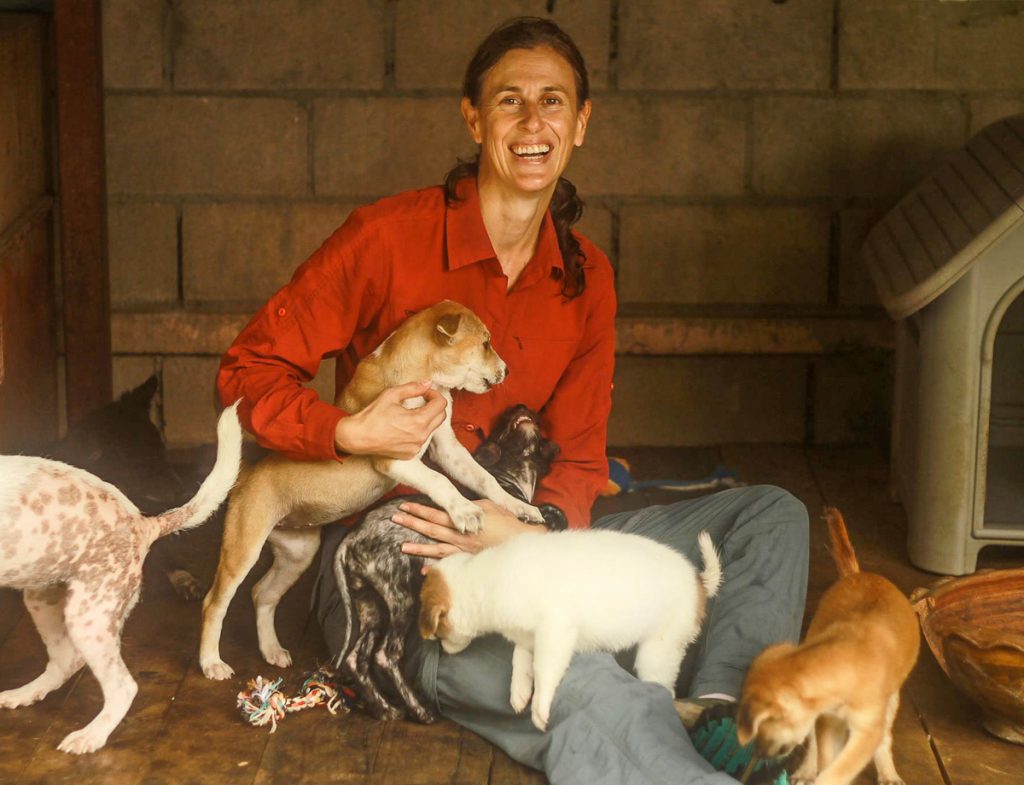 Have you ever wondered what living a digital nomadic lifestyle is like? In today's episode, Andrea Jordan gives us a glimpse into what it's like to take your life — and business — on the road. Kick Off! Andrea Jordan is a business strategist who is living a life many people dream of: seeing the…
Become a better leader. Transform your business, career or life. Discover what's possible today!