A Leadership Podcast Inspiring Listeners to Experience a More Extraordinary Life, Business & Career.
RUN YOUR BALL INTO THE END ZONE FASTER.
You're not here to be average. Neither is our monthly "Find Your Football" newsletter. All substance, no fluff. Promise.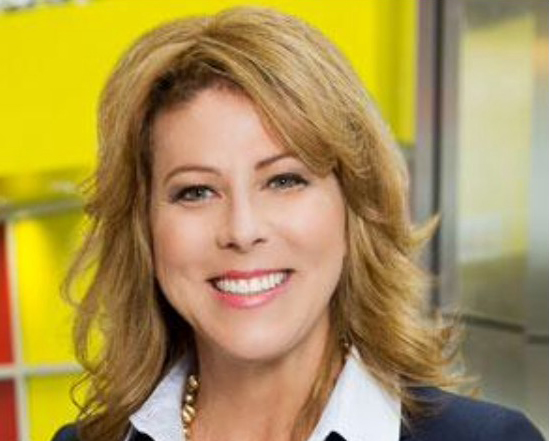 Kick Off! Karen Lopez McWilliams was born and raised in Glendale, Arizona and started working at age 14 in downtown Los Angeles when she helped her parents open their first McDonald's restaurant. As a swing manager, she learned the ins and outs of the business and formed her strong work ethic. Through her business ventures…
Become a better leader. Transform your business, career or life. Discover what's possible today!