A Leadership Podcast Inspiring Listeners to Experience a More Extraordinary Life, Business & Career.
RUN YOUR BALL INTO THE END ZONE FASTER.
You're not here to be average. Neither is our monthly "Find Your Football" newsletter. All substance, no fluff. Promise.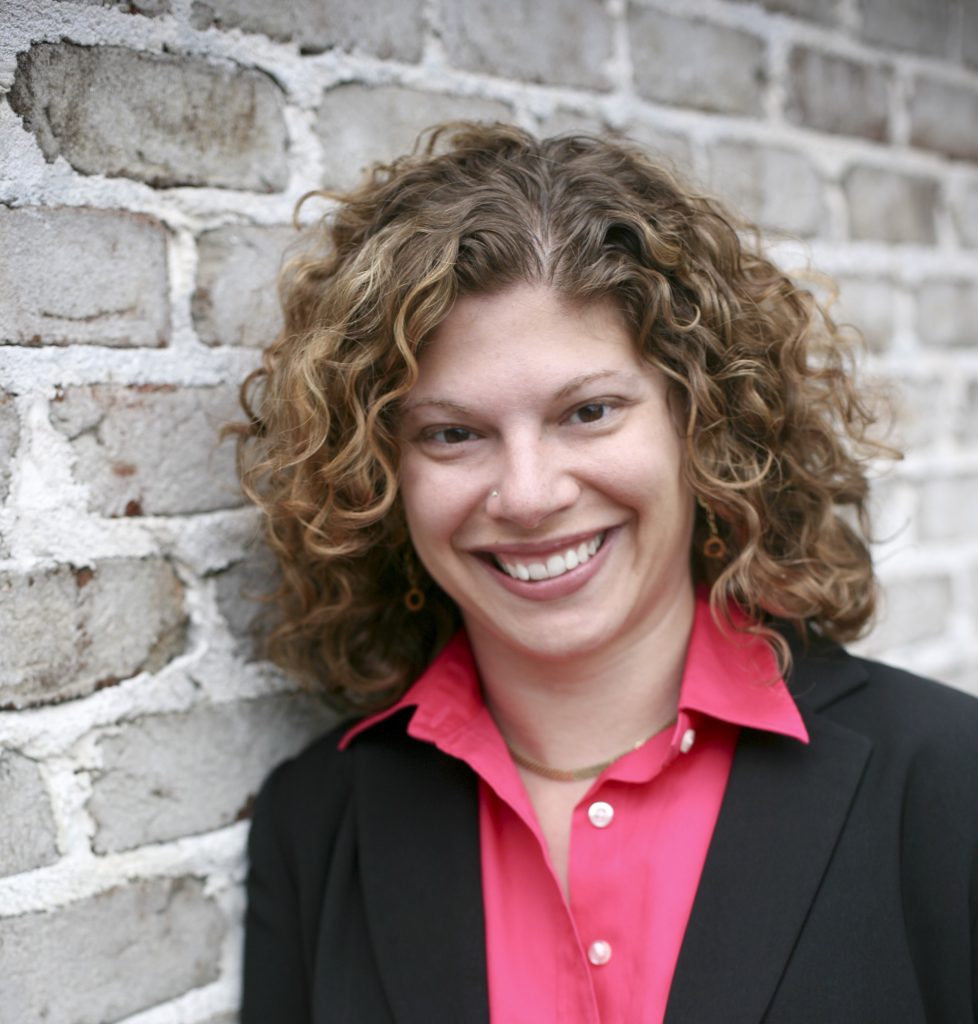 Kick Off! It's almost 2017 and the publishing industry has been turned upside down in the last few years by tech giants like Amazon who allow anyone to publish anything, anywhere, anytime. Given our highly digital world, a big question on book lovers' minds everywhere is — do books still matter in a Snapchat world?…
Become a better leader. Transform your business, career or life. Discover what's possible today!