A Leadership Podcast Inspiring Listeners to Experience a More Extraordinary Life, Business & Career.
RUN YOUR BALL INTO THE END ZONE FASTER.
You're not here to be average. Neither is our monthly "Find Your Football" newsletter. All substance, no fluff. Promise.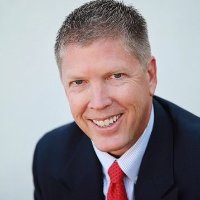 Kick Off! In the second half of my conversation with Thor Conklin (listen to the 1st half here), Thor gets into the details of how to execute on the plans we make for our lives, our businesses, our careers. Think that's easy? It's actually not. Through his latest venture, Peak Performance Nation, he teaches the…
Become a better leader. Transform your business, career or life. Discover what's possible today!