A Leadership Podcast Inspiring Listeners to Experience a More Extraordinary Life, Business & Career.
RUN YOUR BALL INTO THE END ZONE FASTER.
You're not here to be average. Neither is our monthly "Find Your Football" newsletter. All substance, no fluff. Promise.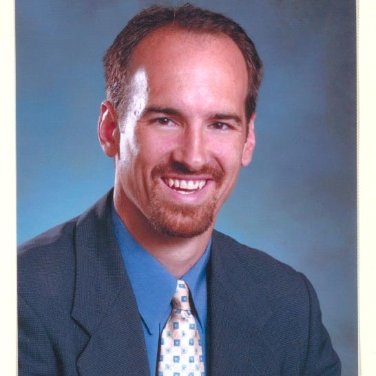 Kick Off! Jeremy Barnhart is a co-owner and VP of Franchise Development at Apex Fun Run. Apex Fun Run helps schools raise funds for equipment and other campus needs through a two week character building and leadership development program that culminates with a student "run" to raise donations for schools. Jeremy has a background in…
Become a better leader. Transform your business, career or life. Discover what's possible today!