Learn the 11 skills that can make you an exceptional leader!
This FREE leadership playbook walks you through:
What each skill is
Why each skill is important to learn
How to begin applying each skill to YOUR circumstances
These are the exact skills I practice and use daily to build powerful relationships that have helped me 2x my business and podcast in the last year. They aren't easy, but they work.
New century. New skills. Become an exceptional leader today!
Rest assured. I will never sell or rent your information. I hate SPAM as much as you do!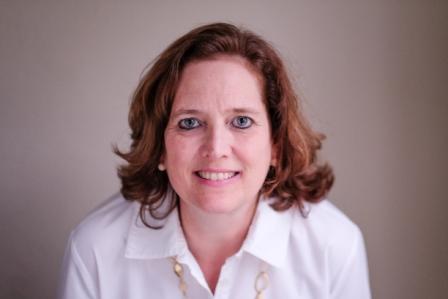 Tracy Imm has been doing the corporate dance for decades and has more degrees and certificates than you'll ever need from top rated schools and professional associations. She won't bore you with all of it but if you want to know more about those details, visit her LinkedIn profile. Tracy is here to train women…
Become a better leader. Transform your business, career or life. Discover what's possible today!
READY TO SCORE MORE TOUCHDOWNS IN YOUR WORK AND LIFE?
Our "Find Your Football" newsletter gets you into the End Zone every month, guaranteed.
All substance, no fluff. Promise.