A Leadership Podcast Inspiring Listeners to Experience a More Extraordinary Life, Business & Career.
RUN YOUR BALL INTO THE END ZONE FASTER.
You're not here to be average. Neither is our monthly "Find Your Football" newsletter. All substance, no fluff. Promise.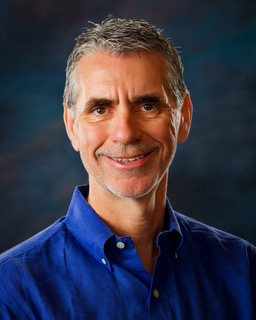 Kick Off! Too many Americans are living as prisoners in their own bodies, held captive by bad habits that have drained them of their livelihood and sentenced them to a premature death. These harsh realities are what have kept Dr. Phil Carson passionate about practicing pharmacy since 1985. After encountering many patients who were seeking…
Become a better leader. Transform your business, career or life. Discover what's possible today!