A Leadership Podcast Inspiring Listeners to Experience a More Extraordinary Life, Business & Career.
RUN YOUR BALL INTO THE END ZONE FASTER.
You're not here to be average. Neither is our monthly "Find Your Football" newsletter. All substance, no fluff. Promise.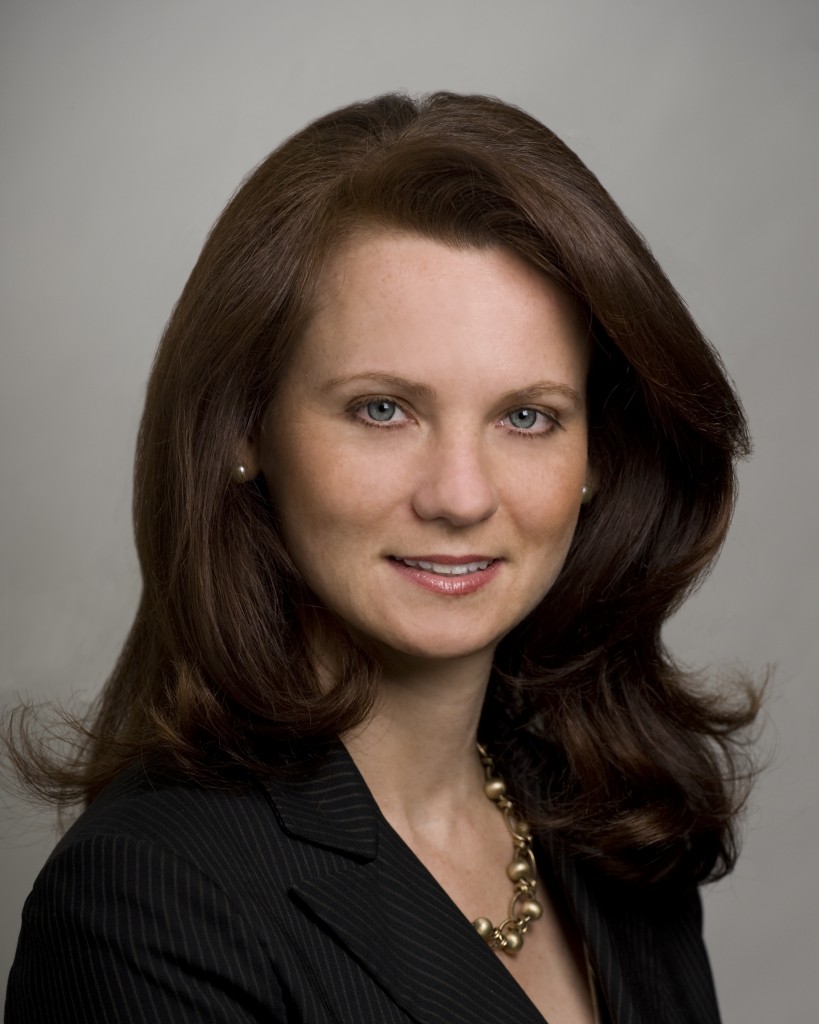 Kick Off! Jo Miller is Founding Editor of BeLeaderly.com, CEO of Women's Leadership Coaching, Inc., and the creator of the Women's Leadership Coaching® system, a roadmap for women who want to break into leadership positions in business. Used successfully by thousands of women worldwide, the system identifies the key steps women must take to advance…
Become a better leader. Transform your business, career or life. Discover what's possible today!