A Leadership Podcast Inspiring Listeners to Experience a More Extraordinary Life, Business & Career.
RUN YOUR BALL INTO THE END ZONE FASTER.
You're not here to be average. Neither is our monthly "Find Your Football" newsletter. All substance, no fluff. Promise.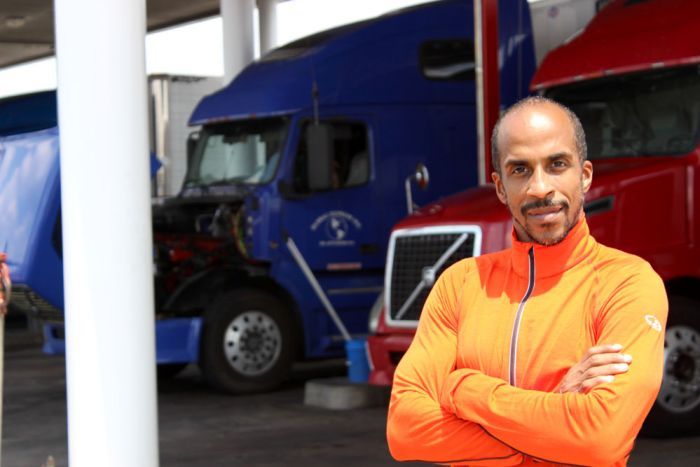 Kick Off! What happens when you realize you aren't as good as you thought you were? That, after devoting over half your life to one pursuit, it didn't work out? This week's PYP MVP Siphiwe Baleka knows exactly what this feels like…and shares his story of personal reinvention, reclamation and redemption with us on today's…
Become a better leader. Transform your business, career or life. Discover what's possible today!