A Leadership Podcast Inspiring Listeners to Experience a More Extraordinary Life, Business & Career.
RUN YOUR BALL INTO THE END ZONE FASTER.
You're not here to be average. Neither is our monthly "Find Your Football" newsletter. All substance, no fluff. Promise.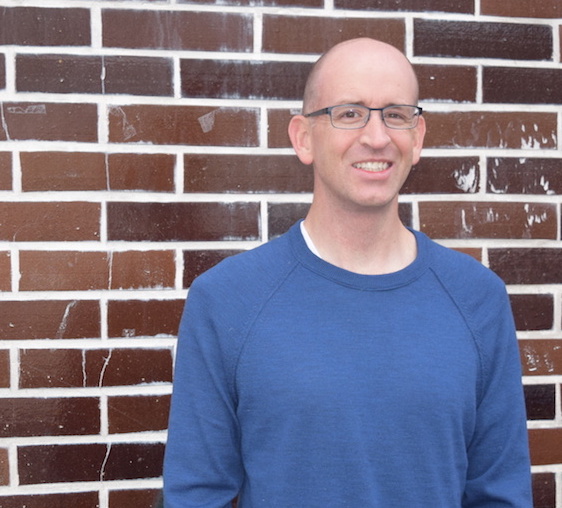 Jake Carlson is a business leader, an inspirational speaker, and a 9-5 dropout. After 11 years as a tax attorney, he chose "different". Taking his three kids out of school for the adventure of a lifetime, the family spent a year living in 12 countries from Bagan, Myanmar to Paris, France, overcoming robbery, red-eye flights…
Become a better leader. Transform your business, career or life. Discover what's possible today!