A Leadership Podcast Inspiring Listeners to Experience a More Extraordinary Life, Business & Career.
RUN YOUR BALL INTO THE END ZONE FASTER.
You're not here to be average. Neither is our monthly "Find Your Football" newsletter. All substance, no fluff. Promise.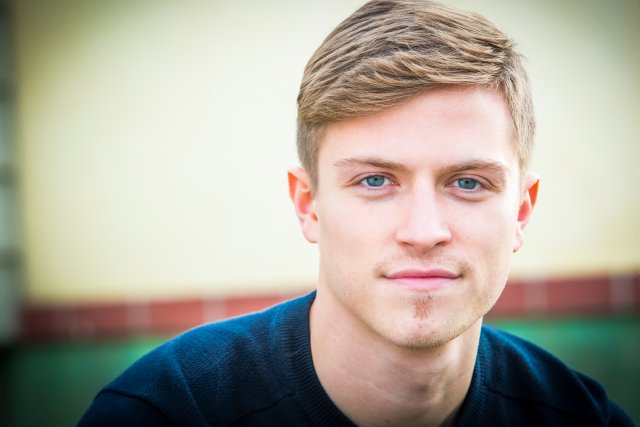 Kick Off! He's crashed the Toronto Film Festival. Had dinner with author and TED Talk extraordinaire Amy Cuddy and her family in the nicest restaurant in Boston (no relation despite sharing the same last name). Imitated his favorite superhero in a bathroom stall before nailing an audition. Won multiple awards for his indie film "Linea."…
Become a better leader. Transform your business, career or life. Discover what's possible today!