A Leadership Podcast Inspiring Listeners to Experience a More Extraordinary Life, Business & Career.
RUN YOUR BALL INTO THE END ZONE FASTER.
You're not here to be average. Neither is our monthly "Find Your Football" newsletter. All substance, no fluff. Promise.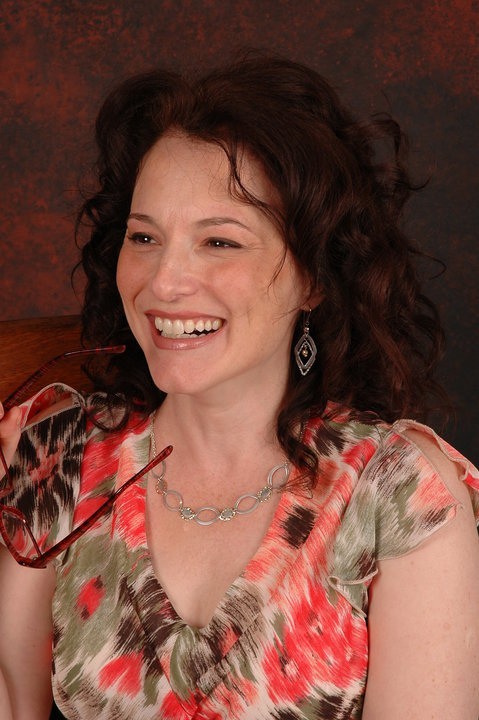 Kick Off! What can we learn from having a bad boss, or working with a really bad coach? Emotional Intelligence expert Dr. Tracey Adams says plenty! Tracey and I recently met via a mutual friend and PYP MVP Elizabeth Case (thanks, Elizabeth!) and we hit it off immediately. Enthusiastic is an understatement when it comes…
Become a better leader. Transform your business, career or life. Discover what's possible today!