Become the Leader You're Destined to Be
Learn the 11 skills experts use to have more influence and impact in less time than it takes your favorite football team to win the game.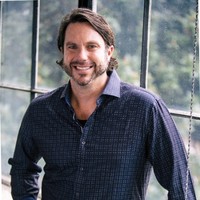 Returning for his second appearance on the Play Your Position Podcast, Tommy Breedlove shares his excitement about recently becoming a USA Today and Wall Street Journal best-selling author for his book, Legendary.  With humility and a tremendous amount of compassion for the hard journey we all face becoming our highest and best, Tommy believes, "No…
SEE ALL SHOWNOTES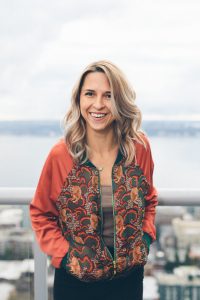 Did you know that the subconscious mind accounts for 95-98% of all of our decision making and reactive measures? Removing the blocks in our thought patterns can completely change the trajectory of everything moving forward. Today's PYP MVP Malorie Nicole helps entrepreneurs and driven professionals remove their mental barriers stopping them from creating the life…
SEE ALL SHOWNOTES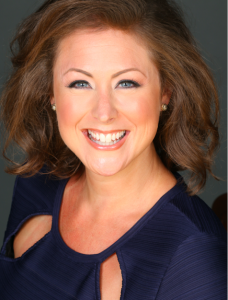 If you thought you knew about personal branding, wait until you hear today's conversation with PR and Branding expert, Frances Reimers. This woman is K.N.O.W.L.E.D.G.A.B.L.E. I bet you'll walk away from our conversation as I did with your head full of practical tips and strategies for moving your ball into that metaphorical endzone. She works…
SEE ALL SHOWNOTES
I launched this podcast in January 2014 with a dream of exploring the glorious, imperfect, and courageous pursuit of leadership excellence and life success through the lens of an American football game. I designed the show so that the listening experience is fun, relevant, and useful, inspiring listeners to take action to get better results in their lives, businesses, careers. My conversation questions land in three buckets: kick-off, move the chains, and touchdown. I also publish episodes I call "Audibles" where I explore personal transformation topics like self-awareness, responsibility, truth, and love. Guests and audiences alike love the format. No two shows are ever the same!
Podcasting allows me to not only live my broadcasting dream but also my purpose as a teacher and leader who is committed to lifelong learning and personal transformation. I love podcasting for so many reasons and I'm grateful you've chosen to share some time with me here. Welcome to Team PYP!
"Through a process of self-inquisition
You will pinpoint your values and mission
With these things all revealed
You can take to the field
And confidently play your position."
Mary Lou Kayser