A Leadership Podcast Inspiring Listeners to Experience a More Extraordinary Life, Business & Career.
RUN YOUR BALL INTO THE END ZONE FASTER.
You're not here to be average. Neither is our monthly "Find Your Football" newsletter. All substance, no fluff. Promise.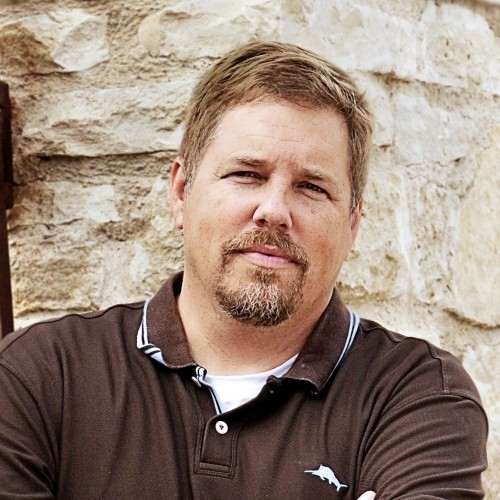 "The Internet still has a voodoo quality to me, even after all this time," laughs today's PYP MVP Matt Miller. Old school through and through, Matt loves the physicality of peeling a sticker off its backing and then sticking it on something, like the cover of his laptop. Matt is the first guest to make…
Become a better leader. Transform your business, career or life. Discover what's possible today!