A Leadership Podcast Inspiring Listeners to Experience a More Extraordinary Life, Business & Career.
RUN YOUR BALL INTO THE END ZONE FASTER.
You're not here to be average. Neither is our monthly "Find Your Football" newsletter. All substance, no fluff. Promise.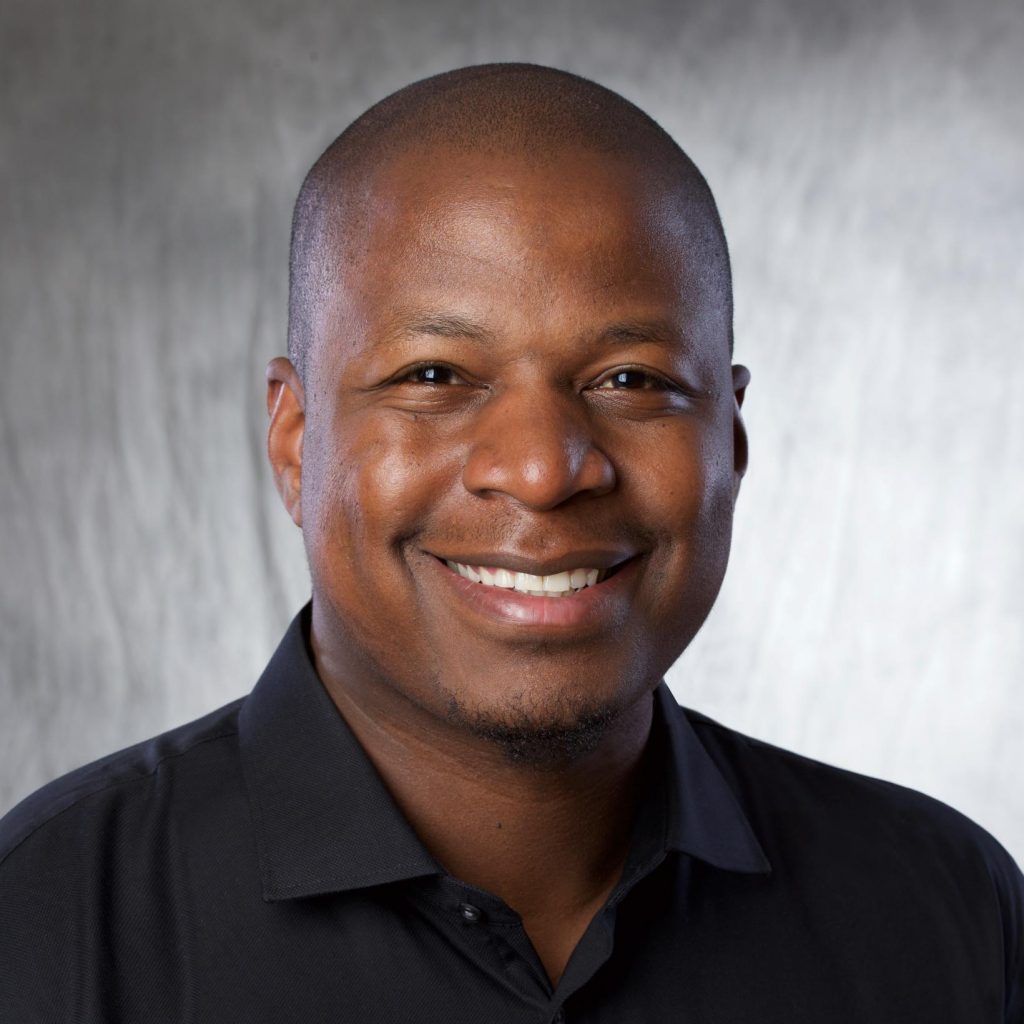 Kick Off! As an International Speaker, Lou Radja has a mission: to uplift, educate and inspire his audience to live up to their greatness. Lou has motivated and challenged audiences worldwide to shake off dis-empowering beliefs and live up to their full human potential. Lou has engaged global citizens from all over the world on…
Become a better leader. Transform your business, career or life. Discover what's possible today!