Learn the 11 skills that can make you an exceptional leader!
This FREE leadership playbook walks you through:
What each skill is
Why each skill is important to learn
How to begin applying each skill to YOUR circumstances
These are the exact skills I practice and use daily to build powerful relationships that have helped me 2x my business and podcast in the last year. They aren't easy, but they work.
New century. New skills. Become an exceptional leader today!
Rest assured. I will never sell or rent your information. I hate SPAM as much as you do!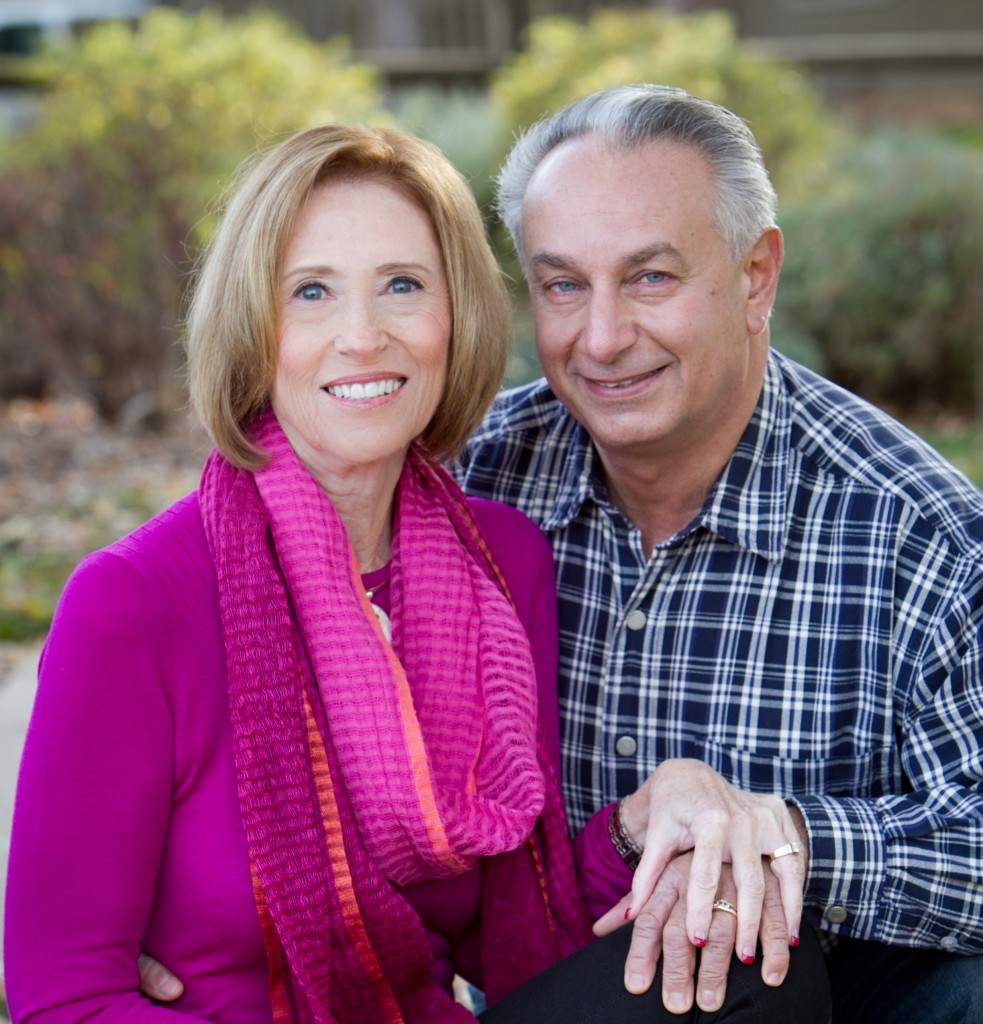 Kick Off! Jim and Donna Teeny exemplify the concept of playing your position to a tee. Known the world over for their passion for and servant leadership in the fly fishing industry, Jim and Donna have given their lives to improving the way families and friends enjoy time together out in nature, on the water.…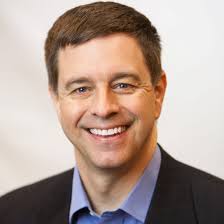 Kick Off! After 9/11 forever changed the course of his professional life as a pilot for a major US airline, John Cote ventured out on his own and founded his first marketing company. He has since gone on to build several successful ventures and is currently keen on serving the growing medical tourism industry. Listen…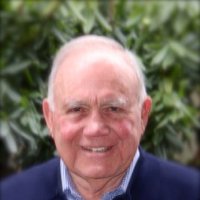 Kick Off! What does it take to play your position in life really well? Join us as Larry Bowman shares stories of his own journey from being a really bad student and flunking out of college to building a successful career in teaching and business. Retired from teaching, Larry is currently a Mentor in a…
Become a better leader. Transform your business, career or life. Discover what's possible today!
READY TO SCORE MORE TOUCHDOWNS IN YOUR WORK AND LIFE?
Our "Find Your Football" newsletter gets you into the End Zone every month, guaranteed.
All substance, no fluff. Promise.