Become the Leader You're Destined to Be
Learn the 11 skills experts use to have more influence and impact in less time than it takes your favorite football team to win the game.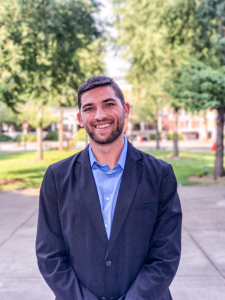 Today's starting quarterback is Andrew Weiss. Born and raised in Oregon, Andrew grew up goofy and awkward and always up to trying new things. After struggling his freshman year of high school due to his lack of mastery and skills, he decided he had enough and dove into personal development. Andrew found a passion for…
SEE ALL SHOWNOTES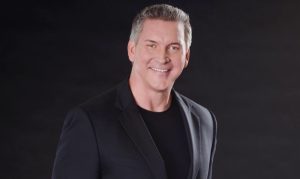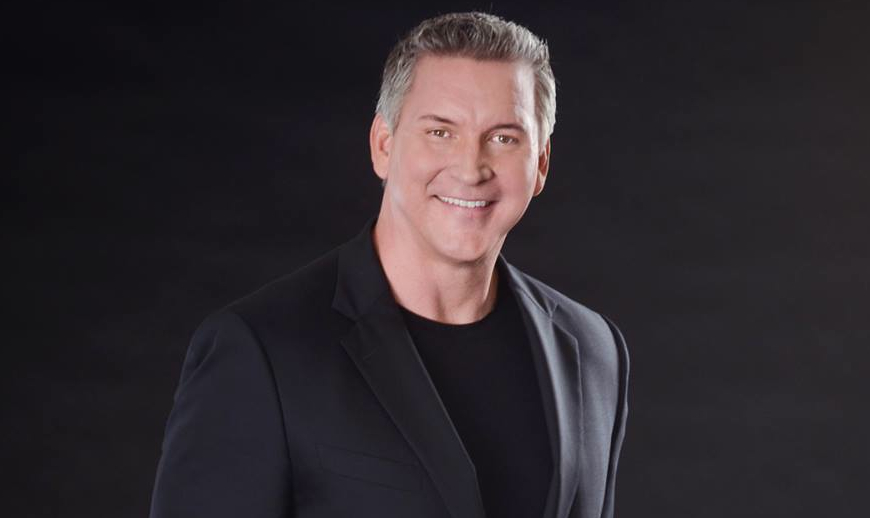 Today's starting quarterback is Steven Griffith whose mission in life is to teach us how to finally have that mind-blowing relationship with time. Steven is a nationally recognized author, speaker, researcher, and performance expert, former Chicago Golden Glove Boxer Champion in Illinois Heavyweight nicknamed "The Velvet Hammer," and considered one of the leading authorities on…
SEE ALL SHOWNOTES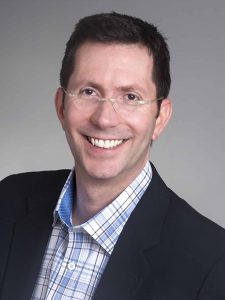 Today's starting quarterback is returning guest, Mark Podolsky, author of Dirt Rich: How One Ambitiously Lazy Geek Created Passive Income in Real Estate Without Renters, Renovations, and Rehabs, owner of Frontier Properties and geekpay.io. Prior to his land investing success, Mark had a high-stress, soulless corporate job, and felt trapped in a state of solo-economic-dependency.…
SEE ALL SHOWNOTES
I launched this podcast in January 2014 with a dream of exploring the glorious, imperfect, and courageous pursuit of leadership excellence and life success through the lens of an American football game. I designed the show so that the listening experience is fun, relevant, and useful, inspiring listeners to take action to get better results in their lives, businesses, careers. My conversation questions land in three buckets: kick-off, move the chains, and touchdown. I also publish episodes I call "Audibles" where I explore personal transformation topics like self-awareness, responsibility, truth, and love. Guests and audiences alike love the format. No two shows are ever the same!
Podcasting allows me to not only live my broadcasting dream but also my purpose as a teacher and leader who is committed to lifelong learning and personal transformation. I love podcasting for so many reasons and I'm grateful you've chosen to share some time with me here. Welcome to Team PYP!
"Through a process of self-inquisition
You will pinpoint your values and mission
With these things all revealed
You can take to the field
And confidently play your position."
Mary Lou Kayser