A Leadership Podcast Inspiring Listeners to Experience a More Extraordinary Life, Business & Career.
RUN YOUR BALL INTO THE END ZONE FASTER.
You're not here to be average. Neither is our monthly "Find Your Football" newsletter. All substance, no fluff. Promise.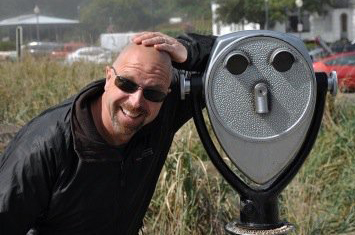 Kick Off! One thing Mark Donham is sure about: life doesn't always go according to plan. When his wife unexpectedly developed early onset Alzheimer's, Mark left his 6-figure a year job and took on the new position as her full-time caretaker. This experience would turn out to be the catalyst for the next chapter in…
Become a better leader. Transform your business, career or life. Discover what's possible today!