Ken Kladouris on Success through Stillness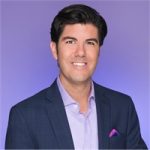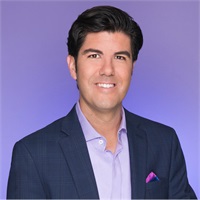 What is the connection between stillness and success?
With us today is Ken Kladouris, an esteemed wealth advisor and a leader in the self-mastery movement who has developed an online course entitled "Stillness to Success" to help people cut through the noise, find their stillness and create the success they want in life. Ken compiled this course with practical and impactful lessons he extracted from years of his own self-study with a spin that is fresh and relevant to the 2021 world we are all experiencing.
Outside of the office, Ken's love of the ocean led him to pursue sailing. It is there that he also found his passion to give back to the community. In his spare time he can be found with friends and loved ones aboard a powerboat, sailboat or at community events.
Links and Resources from Ken Kladouris
Check out Ken's course here
Grab a copy of Ken's book here
Become a better writer. Get friendly, encouraging feedback on your ideas. Join me for THE WRITE TO GROW™ COLLECTIVE 2021 **Register Today**
Thanks for Supporting the Podcast!
The Team here at PYP has put together another uplifting, insightful, and inspiring show for you today. Our goal is to bring you timely, relevant, and useful conversations so that you can experience more success, energy, and LIFE as the leader of your business, career, side hustle, or passion.
If you haven't already been incredibly generous and awesome, now's your chance when you leave us a 5-star review!
Here are a few ways I can help you: