Chelsea Martin on How to Boost Your Sales and Marketing Efforts with Cookies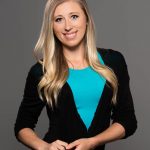 Getting noticed in a noisy world is a challenge.
What works?
What doesn't?
Today's guest Chelsea Martin may just have found a solution for anyone looking to add a personal touch to your sales and marketing efforts without breaking the bank.
Chelsea Martin is a Co-Owner of Noms Bake Shop, the industry expert in corporate gifting that leaves a lasting impression with clients, partners, and prospects. In a noisy world of email marketing and forgettable corporate tchotchkes, Chelsea's team at Noms Bake Shop provides a premium solution to corporate and personal gifting that delights clients and showcases your brand. Chelsea is dedicated to helping companies make an impact with premium customized gifts that will actually be enjoyed.
Links and Resources from Chelsea Martin
Chelsea's Website
Instagram @getnoms
Noms Bake Shop on Facebook
Look at How Awesome the Custom Boxes Are!
And the cookies are delicious, too!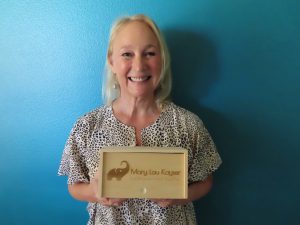 Thanks for Supporting the Podcast!
The Team here at PYP has put together another uplifting, insightful, and inspiring show for you today. Our goal is to bring you timely, relevant, and useful conversations so that you can experience more success, energy, and LIFE as the leader of your business, career, side hustle, or passion.
If you haven't already been incredibly generous and awesome, now's your chance when you leave us a review and make sure to subscribe to the show wherever you listen to podcasts!
Here are a few ways I can help you: