38: Breaking Free from the Chains of Betrayal & Shame — with Renee DiBiaso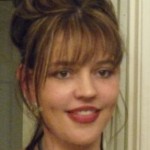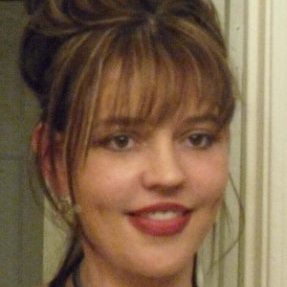 Kick Off!
Renee DiBiaso is the creator of the award-winning marriage success system called The Relationship Roadmap, and author of "The Relationship Manual: How to Overcome The Swamps and Quicksands of Couplehood." Renee and her husband Brian are considered the "Go To Couple" for anyone who wants a legendary love and marriage filled with trust, friendship, and passion. They teach couples how to have a relationship that fulfills them in mind, body, heart, and soul.
Renee believes that no matter what has happened to you in your life, love is a risk worth taking!
She says, "In spite of any pain that you may have experienced in your past, you must still continue to pursue love at the highest levels because no other area of life has the potential to fulfill you as intimate love. If your marriage or relationship is not what you want it to be, instead of focusing on what you are not getting or trying to change the other person, Renee encourages couples to focus on what they are giving instead."
Move the Chains
As a young woman, Renee faced her own mortality in a moonlit cornfield at the hands of her boyfriend, a man who "supposedly" loved and cared about her. Like so many other victims of domestic abuse, Renee struggled for years after escaping her tormentor to regain her sense of self and release the grip her past had on her so she could run fast and free into her true calling as a relationship coach and mentor.
The following quote from the Buddha was the catalyst to Renee's transformation to dedicating herself to studying love and relationships:
"If you are seeking revenge, prepare two graves: one for yourself and one for your enemy."
Touchdown!
Getting your relationship out of the red zone and into the end zone is at the heart of Renee's work and is guided by the following two ideas:
"Be late to judge and quick to forgive."
"Forgiveness is to set a prisoner free — only to discover that prisoner is you."
Interview Links
Like the show? Click the purple icon to subscribe in iTunes and leave me a review, which will help others can find this inspirational content. Thank you for listening!