Noah Schultz — From Prison to Purpose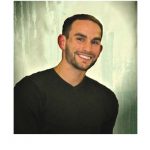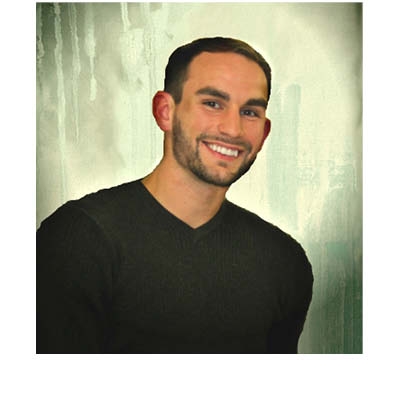 Listen to the episode (0:36:03)

In just 2 short hours...

...learn the skills that can make you an exceptional leader! I'll send you my leadership playbook directly to your inbox, right now!

Thanks to PYP MVP Will Cuddy from Show #106, I had the honor of talking to Noah Schultz this week. Noah is currently on tour across the United States promoting the documentary about his life called Perception: From Prison to Purpose. I had the chance to see the film at the Portland Independent Film Festival in September and it was fantastic. It's already winning awards and will continue to gain momentum as it makes its way through the indie film circuit. Noah and I had a fantastic conversation and I was moved by his story. You can check out the trailer for the film here:
Perception: From Prison To Purpose | Trailer from Perception Doc on Vimeo.
Noah Schultz is a poet and a writer who was incarcerated at the age of 17 under Oregon's Measure 11. During his time in custody, he was introduced to creative writing, and has since transformed his worldview. While in prison, he earned an Associate's Degree and two Bachelor's Degrees, and even created and taught a poetry curriculum to other inmates. He is an aspiring entrepreneur interested in poverty, human trafficking and environmental issues and is currently in the process of launching his own fashion line, Forgotten Culture Clothing, with his best friend.
Noah's favorite team is the Portland Timbers and he brings a lot of positive energy to every audience he serves, and Team PYP, we are no different. Assisting others in finding their inner greatness is why he wakes up in the morning and he loves to encourage people to say to themselves, "I am qualified!"
Here is Noah's TEDx talk from 2015:
You can buy a copy of his poetry book "Morse Code Kisses" on Amazon here.
One of Noah's favorite things to say about sports is: "It's not just a game…it's a language that connects the world to you and me."
How true indeed!
Discover the "Write" Way You Can Have More Success!
Like the show? Click the purple icon to subscribe in iTunes and leave me a review, which will help others find this inspirational content. Thank you for listening!