27: How to Be a Great Parent and Business Owner at the Same Time — with Mary Kathryn Johnson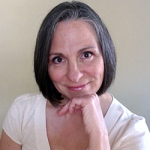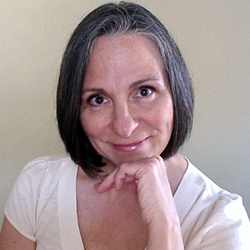 Listen to the episode (0:37:13)
In just 2 short hours...
...learn the skills that can make you an exceptional leader! I'll send you my leadership playbook directly to your inbox, right now!
Kick Off!
Mary Kathryn Johnson is an author, entrepreneur, and Mom to two boys, two aussies and a cat. She hosts the twice weekly podcast Parent Entrepreneur Power and lives in the beautiful state of California with her family.
Listen in to today's show to hear Mary Kathryn's insights about creating a life and business you love — around the family you love.
Move the Chains
Becoming a parent and launching a business are two of life's most challenging — and rewarding — endeavors. Mary Kathryn shares her story about her struggles with conception, and how her future success turned out to be as a direct result of the challenges she faced getting pregnant.
Touchdown!
Mary Kathryn's game winning touchdown came right after a series of unfortunate events — from developing an infected tooth to having the family car break down. She now believes that it is only when our backs are against the wall and there are no other options that we are able to get Big Things Done.
Interview Links
If you enjoyed the show, be sure to subscribe in iTunes and leave me a review! Thank you!