2: New Economy Systems and Sales Solutions for Success — with John Cote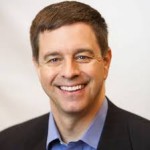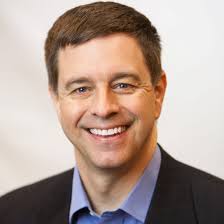 Listen to the episode (0:41:46)
In just 2 short hours...
...learn the skills that can make you an exceptional leader! I'll send you my leadership playbook directly to your inbox, right now!
Kick Off!
After 9/11 forever changed the course of his professional life as a pilot for a major US airline, John Cote ventured out on his own and founded his first marketing company. He has since gone on to build several successful ventures and is currently keen on serving the growing medical tourism industry.
Listen in to today's show to get the inside scoop from this Award Winning Author of the Amazon.com #1 Best Selling Book, Mobilize Your Customers.  John is truly a master of helping businesses set up systems that can lead to growth and profit.
Move the Chains
Systems have been a huge part of John's life, from his training in the Marines to his life as a pilot. On today's show, John shares his insights about how implementing systems in the early days of launching a business can save many entrepreneurs grief, strife, and heartbreak.
John also discusses why he believes most
companies around the world struggle to find good sales talent, and why hearing no is actually something John hopes will happen to all entrepreneurs in the early stages of finding new clients.
Touchdown!
John recommends everyone in business read two books for sure:
He also shares a couple of practical sales scripts and tactics anyone can use for positioning and posturing with potential clients, including why running the numbers and then showing the revenue pie can help them see why working with you makes the most sense.
Interview Links
To take advantage of the generous offer John makes on the show, connect with him here.
Want to buy John's book? Click the cover here!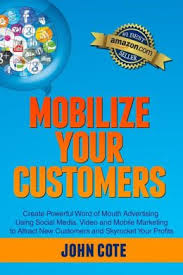 If you enjoyed the show, I would really appreciate your review in iTunes!