Tim Yurek on Why the Best Leaders Question Everything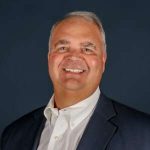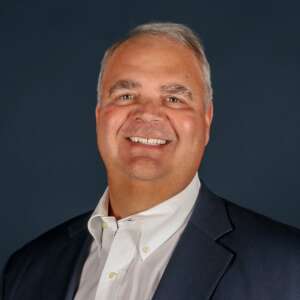 Just about everyone knows that the American Dream as it was once presented is no longer attainable. It's not that the dream itself is dead — it simply needs to be redefined. Today's guest is Tim Yurek, a highly accomplished financial consultant veteran and thought leader in his industry who is leading the conversation about how to redefine and achieve the new American Dream. Time believes the best leaders question everything and in our conversation, he talks about why.
As the founder and CEO of Tier 1 Capital, Tim has spent over 35 years helping 1000s of people across the country achieve their financial goals. He specializes in growing businesses, attracting and retaining top talent, planning for business succession, and converting business equity into cash. With his global recognition and membership in the million dollar round table, Tim offers valuable insights and strategies to his clients to help them achieve financial freedom. His expertise has been featured on major media outlets such as Bloomberg TV, and he recently launched his podcast.
Connect with Tim Yurek
Recommended Books & Resources
The Ultimate Sales Machine by Chet Holmes
= = = = =
The Team here at PYP has put together another uplifting, insightful, and inspiring show for you today. Our goal is to bring you timely, relevant, and useful conversations so that you can experience more success, energy, and life on your leadership journey.
= = = = =
My latest book, The Far Unlit Unknown — is available now! Grab your copy here
Here are three more ways I can help you:
Share this episode with one person who could use a boost of inspiration and positivity today.
Bring me in to speak at your next event.
Book a free call with me today to discuss that book you finally want to write this year.
Episode Summary
Question everything you see in the media. (0:02)
The good old days of pay to pay. (4:49)
The American dream is no longer possible. (10:10)
The American dream is not attainable if you do things the conventional way. (16:04)
Working on your money swing. (20:00)
What you do is more than money. (25:48)
Conventional wisdom vs. unrealistic expectations. (31:03)
The 30,000 foot view. (39:45)
Tim's advice for leaders. (44:12)