John Hinkle on Reinventing Yourself for Your Second Half's Purpose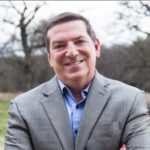 Listen to the episode (0:36:34)
It's 100% certain that everyone listening to this podcast is experiencing some kind of change or transition in their life or business. How you navigate these transitions determines your ultimate success. Today's guest is John Hinkle, an author, speaker, and personal growth coach who's empowering men and women to navigate those changes and find their "second-half purpose." He's here today to share 5 practical and transformational principles from his book, Shift: Moving from Where You Are to the Life You Want, to empower you to move from your current unfulfilled status to a future of success and purpose.
Keep the conversation going by sharing this episode with your friends, colleagues, and on social media!
Thanks so much for listening. 🙂
Click the cover to learn more about John's book!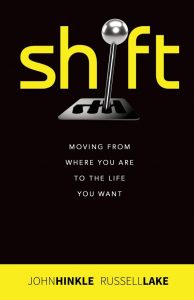 Grab John's generous offer to Team PYP here.
Like the show? Click the purple icon to subscribe in iTunes and leave me a review, which will help others find this inspirational content. Thank you for listening!