Andie Kramer and Al Harris on Breaking through Bias at Work and Beyond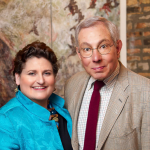 Listen to the episode (0:43:47)
For anyone who works in a diverse culture, today's episode of the Play Your Position Podcast is not to be missed.
I had the chance to talk with the authors of the popular book Breaking Through Bias: Communication Techniques for Women to Succeed at Work, married lawyers Andie Kramer and Al Harris who have been speaking and writing about gender communication for more than 30 years.
What they understand about good communication goes beyond gender. That's one of the many takeaways I picked up after our conversation and there are plenty more that we can all apply to what we do every day in and out of the "office."
What I admire about this power couple is they bring a unique viewpoint to both women and men looking to navigate gender bias. They are frequent keynote speakers, and conduct workshops for multinational organizations to better understand the world of gender bias.
Today they're helping us understand that the glass ceiling still exists and what we can do to keep moving forward while working together. Be sure to tune in and keep the conversation going by sharing this episode on social media!
Thanks so much for listening. 🙂
3 key leadership skills and insights Andie and Al share on today's show:
Strategies exist which allow women—and men—to create their own change by teaching us to communicate in a way that overcomes biases and stereotypes
Women don't need to change who they are to succeed in their careers, and they certainly don't need to act more like men
Despite the negative press around gender issues at work, it's never been a better time for men and women to work together
How well do you navigate gender bias? Take the assessment today by clicking here.
Be sure to grab your copy of their book by clicking the cover image here: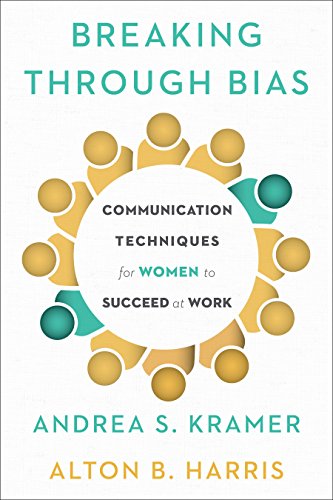 Like the show? Click the purple icon to subscribe in iTunes and leave me a review, which will help others find this inspirational content. Thank you for listening!