Matt Heinz on the Merits of Taking a Disciplined Approach to Life & Business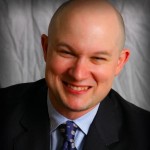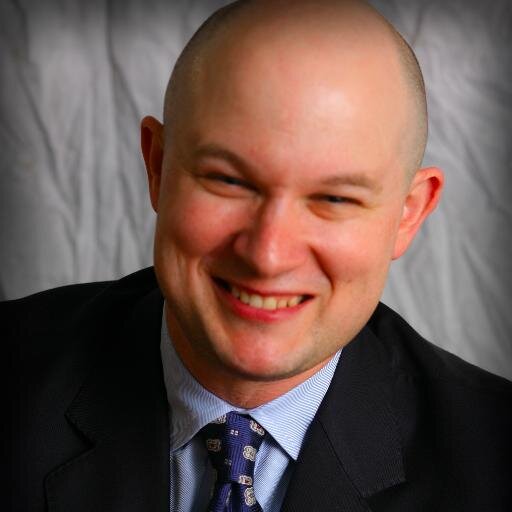 Listen to the episode (0:31:04)
Kick Off!
Matt Heinz has more than 15 years of marketing, business development and sales experience from a variety of organizations, vertical industries and company sizes. Hi career has focused on delivering measurable results for his employers and clients in the way of greater sales, revenue growth, product success and customer loyalty.
He has held various positions at companies such as Microsoft, Boeing, and The Seattle Mariners. In 2007, Matt began Heinz Marketing to help clients focus their business on market and customer opportunities, then execute a plan to scale revenue and customer growth.
Married with 3 kids, Matt Heinz lives in a 100 year old farmhouse just outside of Seattle with a dog and 7 chickens.
Move the Chains
"The hard thing about hard things is no one has done before what you're doing." This quote comes from one of Matt's favorite books called The Hard Thing about Hard Things by Ben Horowitz. It encapsulates a truth Matt subscribes to, which is we all stare at the same four walls and at times, the work we choose to pursue is going to be hard. There is no playbook for quick success.
Hiring mistakes, productizing opportunities, and finding his agency's sweet spot are but a few of the many challenges Matt has faced in his sales and marketing career.
Touchdown!
"If I'd waited for the 'right' moment to get married, have kids and start a business…I'd still be waiting," Matt says. "Going for it even in the face of a down economy back in the late 2000's was a big win for me."
Interview Links
Like the show? Click the purple icon to subscribe in iTunes and leave me a review, which will help others find this inspirational content. Thank you for listening!