Jeremy Barnhart Puts the Focus Back on Fitness with Apex Fun Run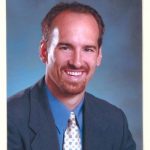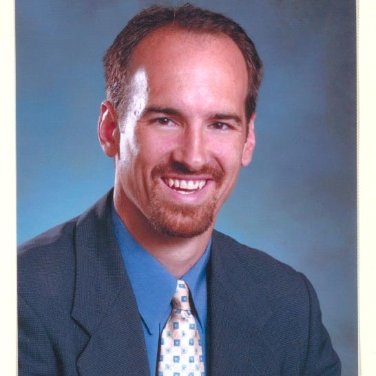 Listen to the episode (0:27:58)
In just 2 short hours...
...learn the skills that can make you an exceptional leader! I'll send you my leadership playbook directly to your inbox, right now!
Kick Off!
Jeremy Barnhart is a co-owner and VP of Franchise Development at Apex Fun Run. Apex Fun Run helps schools raise funds for equipment and other campus needs through a two week character building and leadership development program that culminates with a student "run" to raise donations for schools. Jeremy has a background in accounting and other business ventures, and he currently lives in Scottsdale, Arizona with his wife and three sons, who keep him very active with their various involvement in sports.
Move the Chains
"As entrepreneurs, we're not good at everything to run our businesses successfully," Jeremy Barnhart says. He encourages us to become more self-aware about our strengths and weaknesses so we can do what we're good at and hire out the rest.
He recalls the story of trying to run the warehouse operations side of Apex Fun Run and discovering that it wasn't in his wheelhouse. "I waited too long before I outsourced," he laughs. "My advice to all emerging business owners: figure out what ou're good at and outsource everything else!"
Touchdown!
Jeremy Barnhart considers the idea to franchise his business a game-winning touchdown. "Opening this opportunity to local families who want to build a business while giving back to their communities was one of our best business decisions," he says. "Apex Fun Run has 78 franchises in 21 states. It's one of the fastest growing franchises in America right now, and has raised $2.6M for elementary schools so far."
Here's a fun look at the great things Jeremy and his company are doing for kids.
Interview Links
Want to live a more extraordinary life? Grab a free guide to help you here at pyppodcast.com/story!
Like the show? Click the purple icon to subscribe in iTunes and leave me a review, which will help others find this inspirational content. Thank you for listening!