Jane Leslie Shares How Follow Your Dream into the End Zone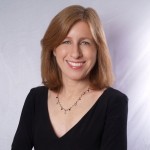 Listen to the episode (0:28:08)
Kick Off!
New York pianist and composer Jane Leslie has been honored with several ASCAP Awards for her original music. She holds Bachelors and Masters degrees from the Juilliard School and a Doctoral degree from the Manhattan School of Music.
Blending elements from classical and popular music, Jane Leslie has created her own signature 'crossover' style of music. Her beautiful melodies convey a sense of peace and tranquility, with a romantic and expressive sound that can touch the heart of the listener. Her albums have been featured on the Internet and in radio broadcasts and include compositions with piano solos and duets, as well as music for voice, strings, woodwinds, percussion, and various ensembles.
With its unique style, her music is loved by a wide variety of audiences throughout the world.
Move the Chains
While Jane is excited about advances in technology and the Internet as a way of getting her music in front of bigger audiences, she believes music education is getting too far away from its classical roots.
"Musicians have more options today than ever before," she says. "But there are also so many more out there competing for ear space."
Even though competition can be fierce, Jane Leslie knows in her heart she's exactly where she needs to be in her musical career.
Touchdown!
After a very vivid dream one night, Jane Leslie woke up with the makings of a song.
"You never know what path you may end up on," she says. "I never imagined my career would take me where I've ended up. But I followed my dream and here I am!"
Her big touchdown is in the form of the personal mission statement she wrote a few years ago. She refers to it often and believes it is a cornerstone to her ongoing success.
Interview Links
Buy Jane Leslie's Starlight Reflection by clicking the image below: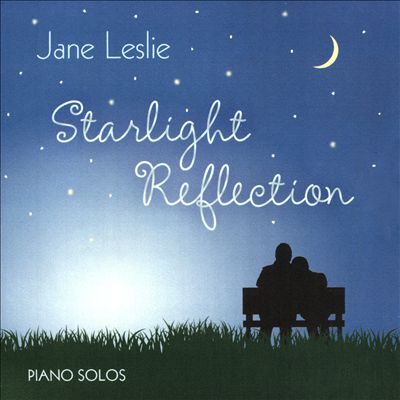 Like the show? Click the purple icon to subscribe in iTunes and leave me a review, which will help others find this inspirational content. Thank you for listening!