Elizabeth Case Shows How to Score Big on Social Media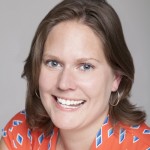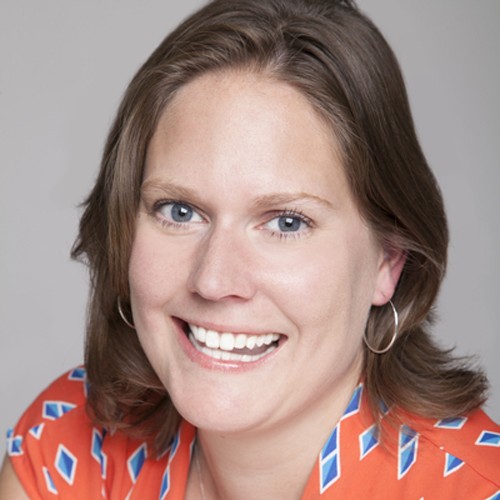 Listen to the episode (0:28:03)
Kick Off!
Five years ago in 2011, Elizabeth Case "drank the kool-aid" of entrepreneurship and started Yellow Dog Consulting, a marketing and sales consulting firm focused on the small business owner. Yellow Dog Consulting is designed to help growing businesses set up the foundation and building blocks of their marketing and sales efforts.
She brings to her company more than 13 years of business development and sales experience with a variety of companies from retail to nonprofit management, focusing on relationship development and growing business through partnerships and referrals. Elizabeth Case lives in Hillsboro, Oregon with her husband, and the world's greatest Yellow Dog, Norm.
Move the Chains
Elizabeth had a big wake up call when she realized she and her husband were paying someone else to spend time with their dog. "The whole purpose of getting him in the first place was to spend time with him," she recalls. That's when Elizabeth decided to leave the employee world and open her own venture and Yellow Dog Consulting was born.
Touchdown!
After losing Hank in October 2015, Elizabeth's first yellow dog, she decided to slow things down in her business during the holiday season. Slowing down for her meant slowing down for her cash flow, too. At the beginning of the new year, Elizabeth Case hired a business coach and ramped up her networking efforts to find new clients. It didn't take long before she was seeing positive increases in her bookings — and bank account.
Interview Links
Practice your social media engagement skills with Elizabeth Case on Twitter and Instagram @ejcase
Search for #mydailynorm
Visit her website YellowDogConsulting here
Like the show? Click the purple icon to subscribe in iTunes and leave me a review, which will help others find this inspirational content. Thank you for listening!