Pat Rigsby on the IDEAL Business Formula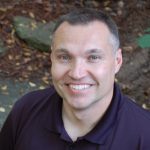 Listen to the episode (0:44:42)
Pat Rigsby asked himself one vital question: What is business success for me? Because feeling like his business owned him, instead of the other way around, certainly was not part of his definition of success. He vowed to make a change and, after much research, Pat Rigsby's IDEAL business was formed. He created a business based on his life goals, which transformed his life into something that was ideal for him and his family. Now, he's sharing everything he's learned to help you do the same.
Here are Pat's MVP Player Stats:
Pat Rigsby is a dad, husband, business coach, entrepreneur & author. He's built over 25 different businesses, including 2 Entrepreneur Franchise 500 award winning franchises. Today he coaches entrepreneurs to create their Ideal Business, one that allows them to earn more, have a greater impact, and enjoy more freedom to live the lives of their dreams. He's here today to share his insight with you to help you build the business of your dreams.
Keep the conversation going by sharing this episode with your friends, colleagues, and on social media!
Thanks so much for listening. 🙂
Free Offer for Team PYP
Want to read the awesome book by today's guest, Pat Rigsby? Click the cover image now!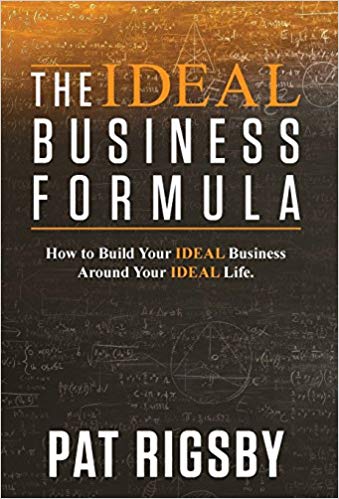 Grab the generous offer from Pat exclusively for Team PYP here.
Like the show? Click the purple icon to subscribe in iTunes and leave me a review, which will help others find this inspirational content. Thank you for listening!