A Leadership Podcast Inspiring Listeners to Experience a More Extraordinary Life, Business & Career.
RUN YOUR BALL INTO THE END ZONE FASTER.
You're not here to be average. Neither is our monthly "Find Your Football" newsletter. All substance, no fluff. Promise.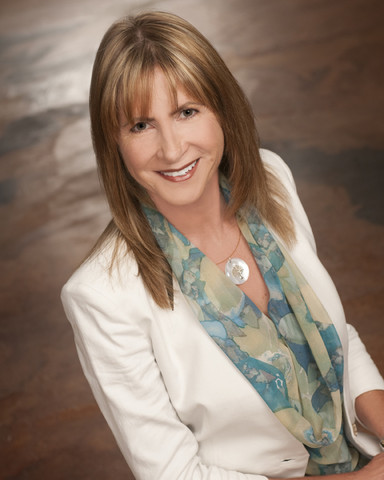 Kick Off! Dr. Jayne Gardner has a passion for coaching others using the latest discoveries in neuroscience and quantum physics to reprogram their brains in order to lead a more fulfilling life. Dr. Gardner holds a doctorate and a master's degree in psychology and counseling and has served as a faculty member at Texas Christian…
Become a better leader. Transform your business, career or life. Discover what's possible today!