A Leadership Podcast Inspiring Listeners to Experience a More Extraordinary Life, Business & Career.
RUN YOUR BALL INTO THE END ZONE FASTER.
You're not here to be average. Neither is our monthly "Find Your Football" newsletter. All substance, no fluff. Promise.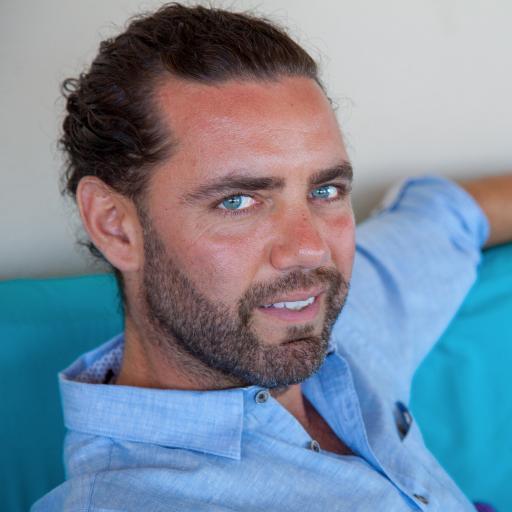 Kick Off! Micha Mikailian has been a serial entrepreneur for the last 22 years, with 8 companies under his belt. He most recently Co-Founded Intently, a software platform that leverages virtual real estate to transform people's experiences with technology. It is a vision boarding application that deeply connects its users with their goals and intentions…
Become a better leader. Transform your business, career or life. Discover what's possible today!