A Leadership Podcast Inspiring Listeners to Experience a More Extraordinary Life, Business & Career.
RUN YOUR BALL INTO THE END ZONE FASTER.
You're not here to be average. Neither is our monthly "Find Your Football" newsletter. All substance, no fluff. Promise.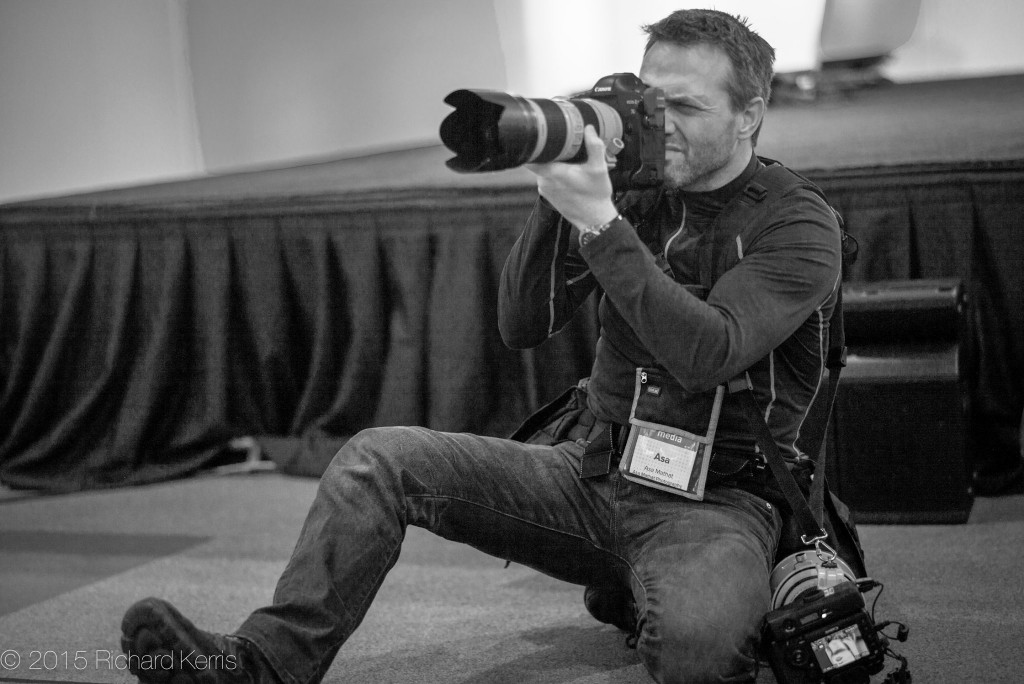 Kick Off! Asa Mathat is a visionary photographer who thrives on creating a world through pictures. His work empowers and inspires all who savor his creativity. Mathat has photographed the miracle of life, couples seeking to embellish the wonder each sees in each other, powerful forces of nature at their best, life-changing events and fashion…
Become a better leader. Transform your business, career or life. Discover what's possible today!