A Leadership Podcast Designed to Inspire More People to Experience an Extraordinary Life, Business & Career.
RUN YOUR BALL INTO THE END ZONE FASTER.
You're not here to be average. Neither is our monthly "Find Your Football" newsletter. All substance, no fluff. Promise.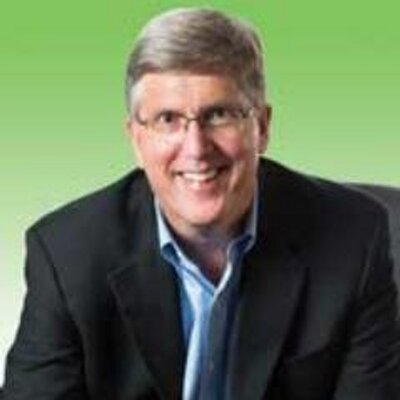 Kick Off! With a rich history as a successful entrepreneur and businessman, as well as an avid baseball fan, Jay B. Myers — founder and CEO of Interactive Solutions Inc. (ISI) out of Memphis, Tennessee — knows a thing or two about winning in today's competitive and challenging climate. While the Great Recession knocked out…
Become a better leader. Transform your business, career or life. Discover what's possible today!