A Leadership Podcast Inspiring Listeners to Experience a More Extraordinary Life, Business & Career.
RUN YOUR BALL INTO THE END ZONE FASTER.
You're not here to be average. Neither is our monthly "Find Your Football" newsletter. All substance, no fluff. Promise.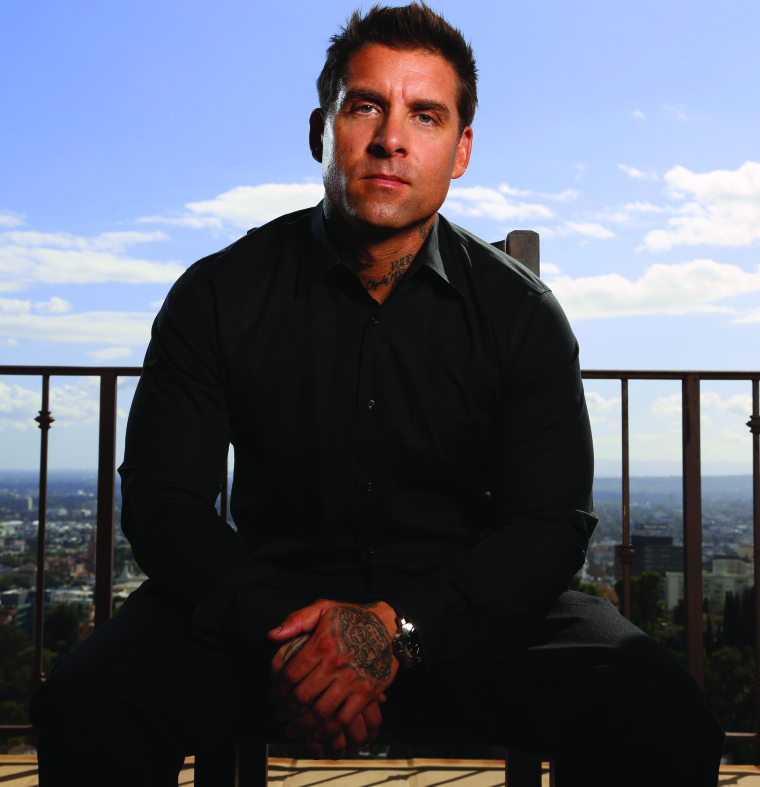 Kick Off! Dan Caldwell is the Co-Founder and President of TapouT, a brand he started in 1997 when he and a partner put what little money they had together to form the apparel company whose revenues are now in the hundreds of Millions! Dan has been featured on CNN, FOX Business, Forbes, The Wall Street…
Become a better leader. Transform your business, career or life. Discover what's possible today!