A Leadership Podcast Designed to Inspire More People to Experience an Extraordinary Life, Business & Career.
RUN YOUR BALL INTO THE END ZONE FASTER.
You're not here to be average. Neither is our monthly "Find Your Football" newsletter. All substance, no fluff. Promise.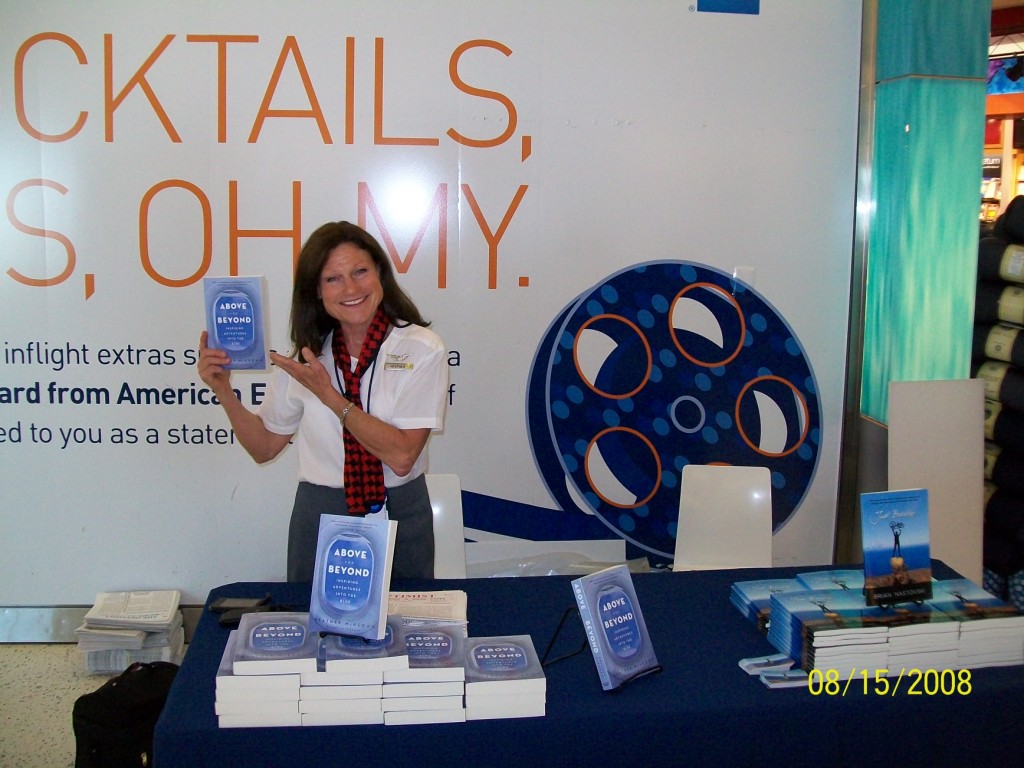 Kick Off! Heather McKeown is the author of the book, Above and Beyond: Inspiring Adventures into the Blue and currently serves passengers at 35,000 feet through her work as a Flight Attendant with JetBlue Airways. She is also the editor of The Optimist Newspaper, a publication dedicated to suicide prevention. Move the Chains What challenges…
Become a better leader. Transform your business, career or life. Discover what's possible today!