RUN YOUR BALL INTO THE END ZONE FASTER.
You're not here to be average. Neither is our monthly "Find Your Football" newsletter. All substance, no fluff. Promise.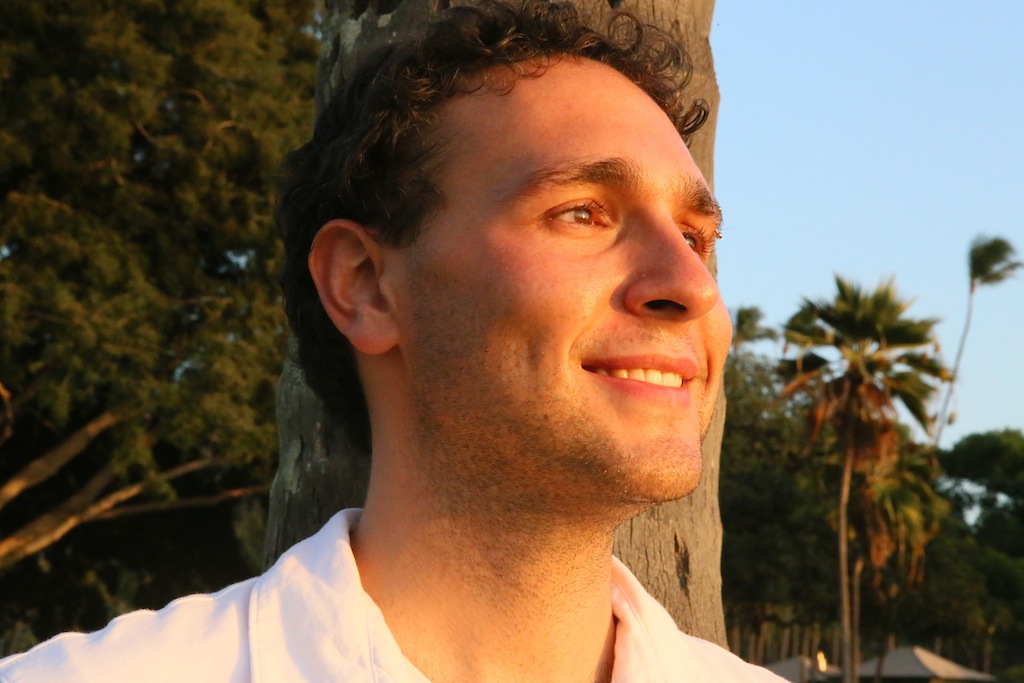 Kick Off! What does it take to stay relevant in a crowded and noisy marketplace? How do you connect your products or services with the right audience? And what's the deal with SEO these days? Tune in to hear my conversation with Kai Davis, a leading expert in ecommerce and digital marketing, who answers these…
Become a better leader. Transform your business, career or life. Discover what's possible today!