A Leadership Podcast Inspiring Listeners to Experience a More Extraordinary Life, Business & Career.
RUN YOUR BALL INTO THE END ZONE FASTER.
You're not here to be average. Neither is our monthly "Find Your Football" newsletter. All substance, no fluff. Promise.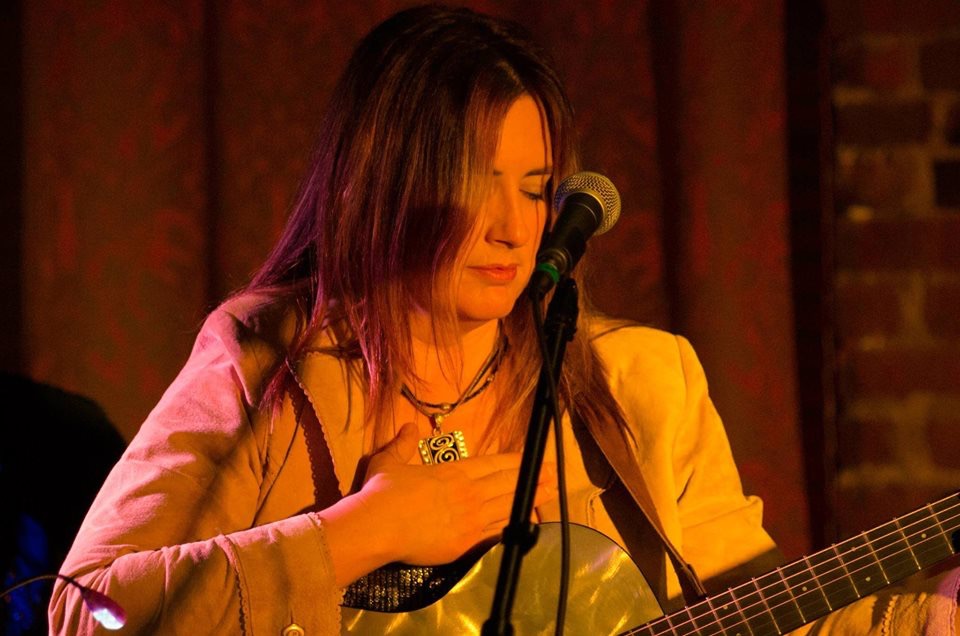 Kick Off! Carol Ann Jones has loved music since she was a little girl, but it wasn't until after she'd raised her family and become a dairy farmer that she decided it was time to chronicle her life in music. She wrote all of the songs on her debut album "Out of the Blue," and…
Become a better leader. Transform your business, career or life. Discover what's possible today!