A Leadership Podcast Inspiring Listeners to Experience a More Extraordinary Life, Business & Career.
RUN YOUR BALL INTO THE END ZONE FASTER.
You're not here to be average. Neither is our monthly "Find Your Football" newsletter. All substance, no fluff. Promise.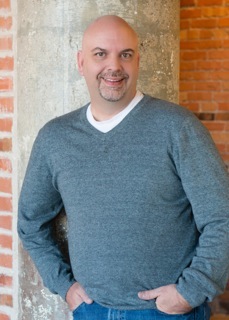 Kick Off! Tim Sieck is a principal partner with On Target Talent, an MT Endeavors company.  On Target Talent is a professional services firm specializing in helping organizations assess, develop, and retain key talent. Additionally, Tim is an adjunct faculty member at Upper Iowa University. His educational background includes a bachelor's degree from Upper Iowa…
Become a better leader. Transform your business, career or life. Discover what's possible today!