A Leadership Podcast Inspiring Listeners to Experience a More Extraordinary Life, Business & Career.
RUN YOUR BALL INTO THE END ZONE FASTER.
You're not here to be average. Neither is our monthly "Find Your Football" newsletter. All substance, no fluff. Promise.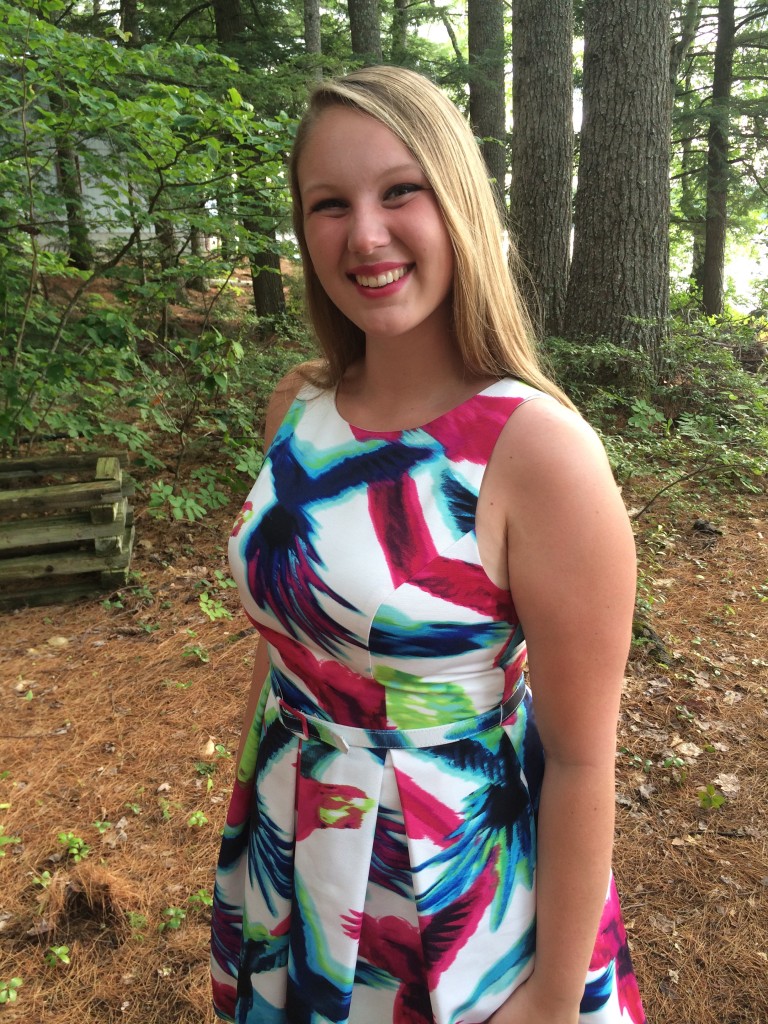 Kick Off! Ginna Kayser begins her freshman year at the Clark Honors College at the University of Oregon in Eugene this fall. In the first part of today's show, she explains to listeners why she decided to attend college and what she looks forward to getting out of the next four years as an undergrad…
Become a better leader. Transform your business, career or life. Discover what's possible today!