A Leadership Podcast Inspiring Listeners to Experience a More Extraordinary Life, Business & Career.
RUN YOUR BALL INTO THE END ZONE FASTER.
You're not here to be average. Neither is our monthly "Find Your Football" newsletter. All substance, no fluff. Promise.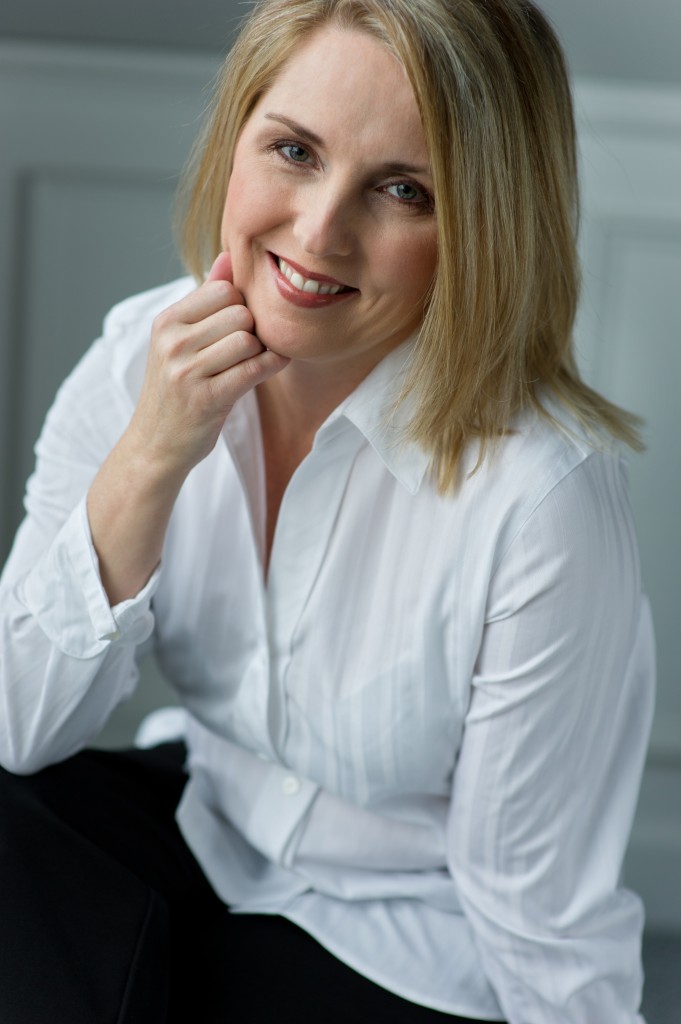 Kick Off! Julie Starr Hook has been organizing other people's lives professionally for more than ten years. After graduating from the University of Oregon, she worked as a sales representative for a food broker, where she learned space management techniques in the grocery industry. In 1996, Julie decided to become a stay-at-home mom and began…
Become a better leader. Transform your business, career or life. Discover what's possible today!