Mark Podolsky — "The Best Learning Experiences Are Failures"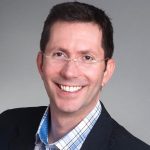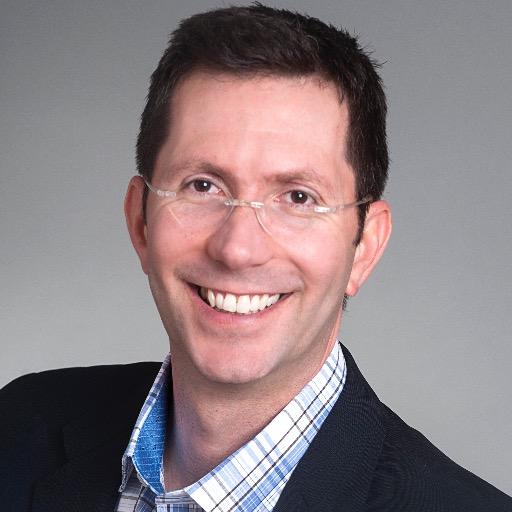 Listen to the episode (0:30:24)

In just 2 short hours...

...learn the skills that can make you an exceptional leader! I'll send you my leadership playbook directly to your inbox, right now!

Mark J. Podolsky (AKA The Land Geek) is widely considered the country's most trusted and foremost authority on buying and selling raw, undeveloped land within the United States. He has been actively investing in real estate and raw land since 2001 and has completed over 5,000 unique transactions. Mark's company, Frontier Equity Properties, LLC, is an A+ rated BBB real estate company. Mark has achieved this level of success largely due to his core business philosophy – "Happy Customers Guaranteed." I would add his success also comes from the fact that he chooses to use a treadmill desk. "Sitting is the new smoking!" he reminds us all. Mark is also the host of one of the top rated podcasts in the Investing Category on iTunes aptly titled "The Best Passive Income Model and The Art of Passive Income." As if he wasn't already busy enough, Mark hosts "The Land Geek Podcast- Work Smart. Earn More. Learn How." You can check those out on iTunes and wherever else great listening is enjoyed.

Move the Chains

Mark Podolsky hasn't always had land deals go his way. He recalls a story on today's show about a time he invested in a high-end golfing community that was touted as a "sure thing." The only thing Mark is sure about in hindsight is how wrong that deal went! "The best learning experiences are failures," Mark says. "I sure learned a lot about how resilient I am from that one! It's like skiing…if you're not falling when you're skiing, you're not skiing hard enough."

Touchdown!

In 2003, Mark had been investing in raw land for awhile and hadn't yet done any big deals when a fantastic opportunity in Nevada crossed his path. At the time, he had a baby at home and was still ramping up his business. Long story short, he was able to buy thousands of acres for next to nothing and sell them for profit that garnered him a 1000% ROI. Over the next five years, Mark made more than $5M from that one deal. Not too shabby! Interview Links Discover the "Write" Way You Can Have More Success! Like the show? Click the purple icon to subscribe in iTunes and leave me a review, which will help others find this inspirational content. Thank you for listening!