1: Why Being a Bad Student Made Him a Success — with Larry Bowman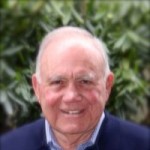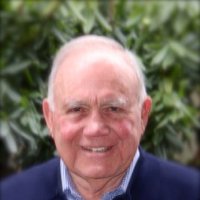 Listen to the episode (0:20:58)
In just 2 short hours...
...learn the skills that can make you an exceptional leader! I'll send you my leadership playbook directly to your inbox, right now!
Kick Off!
What does it take to play your position in life really well? Join us as Larry Bowman shares stories of his own journey from being a really bad student and flunking out of college to building a successful career in teaching and business.
Retired from teaching, Larry is currently a Mentor in a program called Job Seekers he helped design and develop through his church  in Lake Grove, Oregon. Listen in to hear insights he's picked up about why some people struggle to figure things out, while others don't.
Move the Chains
One of Larry's favorite messages is in the foundation of the vision statement for Job Seekers:
"We help you help yourself get better."
Larry wasn't always successful. After flunking out of school, he enrolled in his local community college and with the help of a powerful mentor, he discovered that it was in his power to turn his life around.
Touchdown!
Larry credits a lot of his success in life — despite the setbacks he encountered along the way — to several influential mentors, including his grandfather. The 3 key offensive strategies Larry shares straight out of his playbook to move the ball of life into the endzone can all be traced back to the man who helped raise him.
Interview Links
If you enjoyed the show, I would really appreciate your review in iTunes!